Don't waste time with outdated home listings!
Find Your New Home Today.
Find My New Home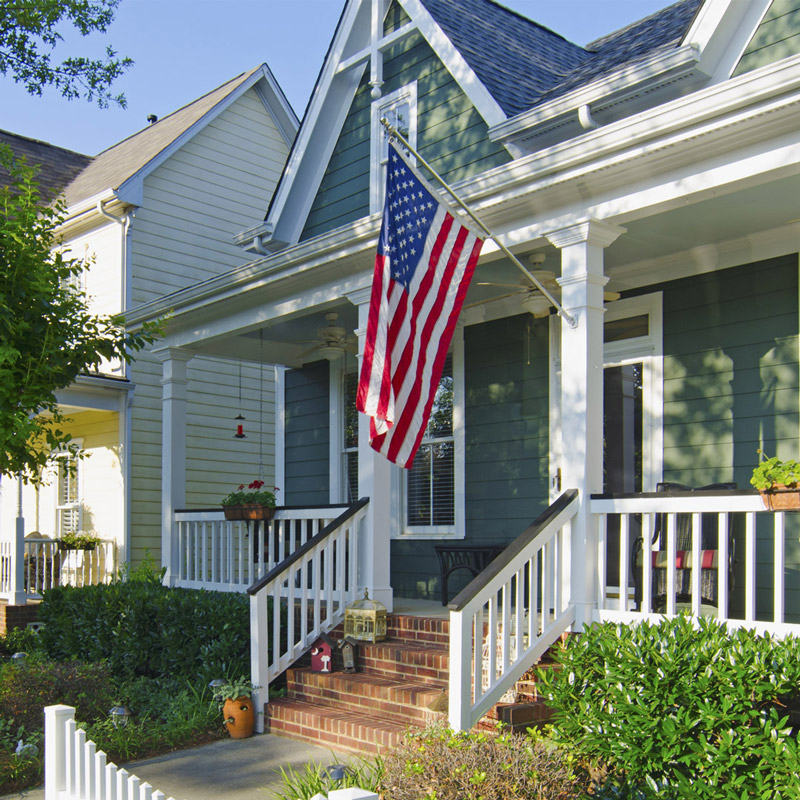 We Are Your Unfair Advantage
Powerful Access

Our home listings come from the same MLS data feeds used by real estate agents nationwide, so you can confidently explore homes locally or across the country.

Peer-Reviewed Professionals

We match you with trusted, highly-rated, and military friendly, real estate agents and lenders who understand your needs and know how to get the most out of your VA benefits.

Receive Cash Back!

Earn 20% cash back rebates from real estate commissions when working with a PCSgrades network agent. Where allowed by law.
Find My New Home
Still Not Convinced?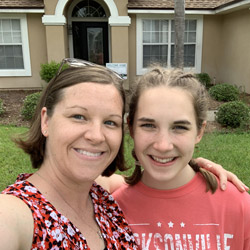 We had such a great experience finding a realtor and lender through PCSgrades. Moving to a new state where you don't know anyone makes it hard to ask around and get some referrals. PCSgrades gave me great reviews from fellow PCSers.

I found a couple that I was interested in and gave them a call to get to know them a bit. Both sounded great! So then, we chose and began the process. Knowing that our realtor and lender understands military and VA loans makes the process so smooth.

I would highly recommend PCSgrades for your next move.
–Beth Ivy, Navy Spouse, 6 PCSes