Trusted Resources for Your Next Move
Discover trusted local area insights by and for military and veteran families for base housing, off-base neighborhoods, schools, and more. You can also earn cash back when you buy or sell a home.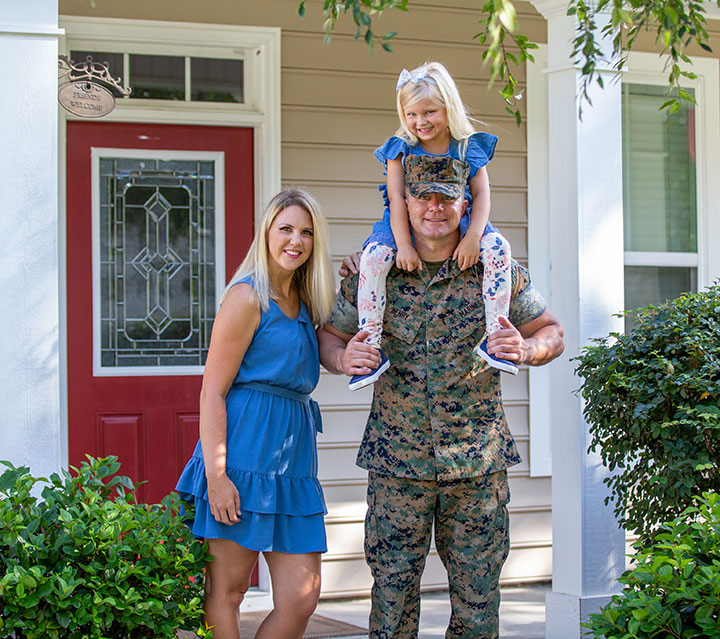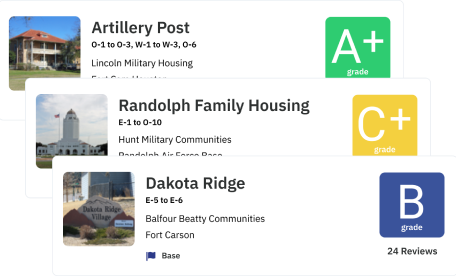 Research Your Area Before Your Move
Explore reviews from the people we trust the most... our fellow military members, veterans, and military spouses on topics such as local neighborhoods, base housing, moving companies, mortgage lenders, schools, and more.
Sign Up
PCSgrades and Realogy Military Rewards
For over 30 years Realogy's nationwide network of A-Team real estate agents has served the military and veteran community with 95% of their customers, just like you, recommending their agent and the program. PCSgrades is proud to offer Realogy Military Rewards.
Learn More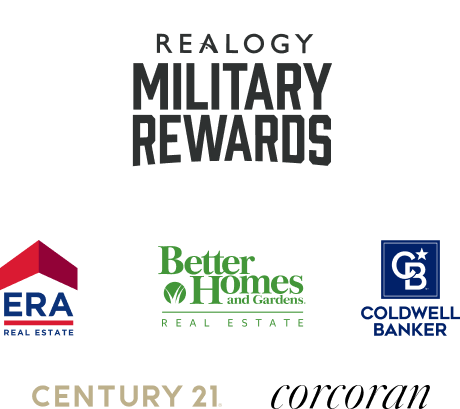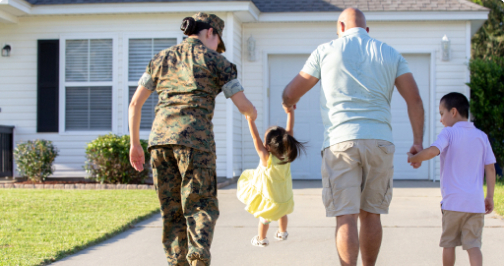 Cash Back Reward
Get $350 to $7,500 cash back to spend on whatever you want after you close with your assigned real estate agent.*
Learn More
What Fellow Military Members, Veterans and Spouses Think of PCSgrades

"We had such a great experience finding a realtor and lender through PCSgrades. I liked the reviews from fellow PCSers. Knowing that our realtor and lender understand the military and VA loans makes the process smooth. I would highly recommend PCSgrades for your next move."
Beth Ivy, Navy Spouse - 6 PCSes