POWERED BY
Are you missing items after a PCS? Did you get someone else's stuff in your shipment? Then you've come to the right group!
Find My Stuff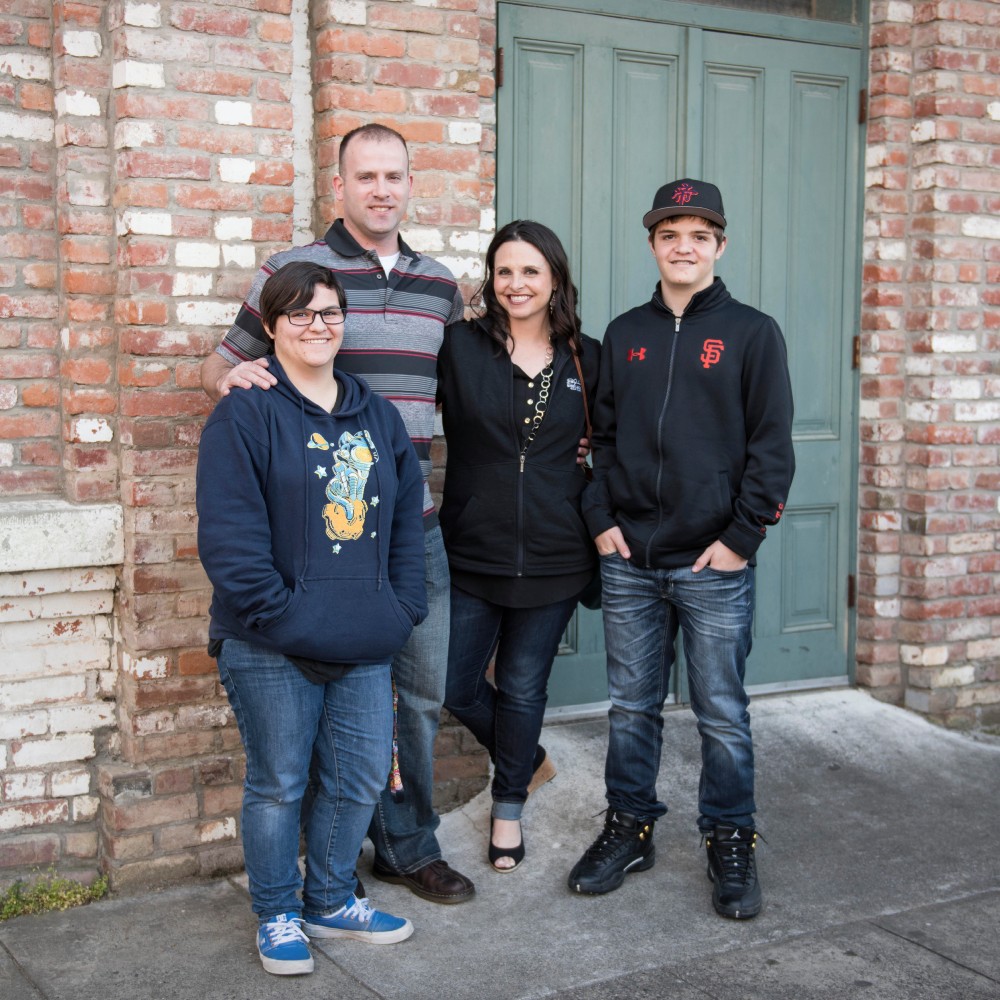 Created in 2014 by a military spouse
Lost During My PCS (LDMPCS) was created in 2014 by a military spouse who wanted to help reunite families with their lost items during a PCS. Over the years, the group has helped reunite families with photo albums, wedding dresses, walking sticks, surf boards, pets (yes, a dog!), and more!
The group has also developed into a well-rounded resource for you to ask all of your PCS questions, vent your frustrations, and seek advice on how to handle the process.
Join Our FB Group
SEE IF YOUR ITEMS ARE LOOKING FOR YOU TOO
Do You See Your Stuff Below?
FREE DOWNLOAD
Free Claims Guide
Instant, Must-Have Download
Download our free claims guide to help keep you better understand the claims process and the steps to retrieve your items
How It Works
How It Works
Find Your Lost Items
Leverage our network of members to track down your missing items asking folks if they've seen your items.
List Found Items
You may have had someone else's items included in your moving boxes. You can post those items to our group.
1
Join Our Group
Join the Lost During My PCS closed Facebook group and follow us on Instagram.
2
Post Your Lost or Found Items
Share a description of the lost or found item(s) and ideally a photo as well. We also encourage you to pose questions to the group!
3
Review Your Moving Company
Tell other military families how you feel about your moving company!
REVIEWS WRITTEN BY AND FOR MILITARY & VETERAN FAMILIES
Read Reviews on Moving Companies and More!
Want to help other military families with an upcoming PCS?