Helpful Resources For Your Move
Getting ready for the big move? Here are a few helpful documents to get started.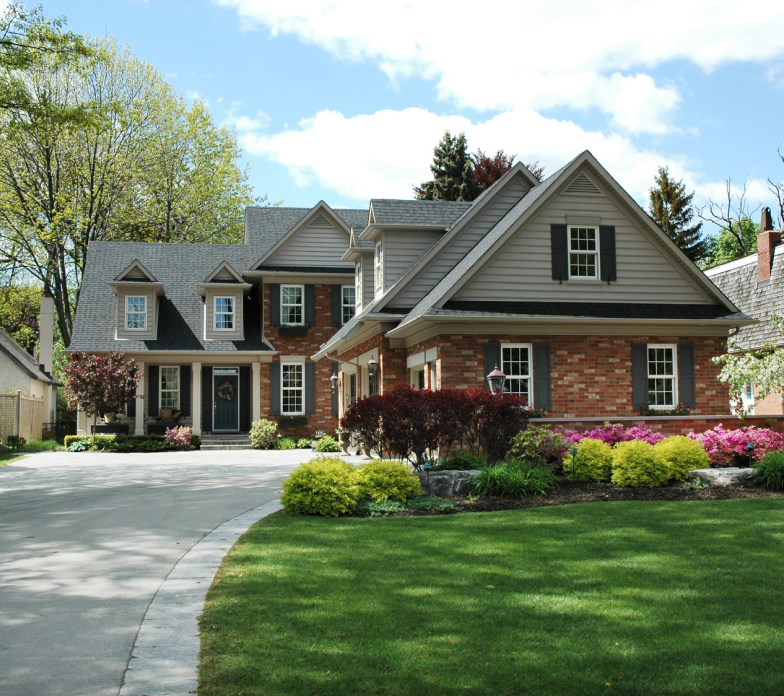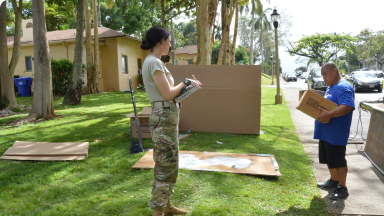 Full PCS Checklist
PCS? You've got this! Download our checklist to help keep you organized and on track during your upcoming move.
Download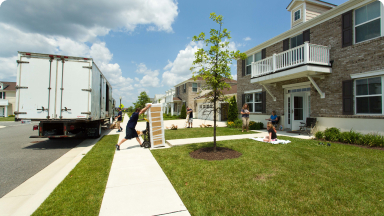 Mover's Notice
Put your movers on notice and prevent a #PCSfail. Download and printout the Mover's Notice informing the moving company up-front of your intention to review your experience on PCSgrades.
Download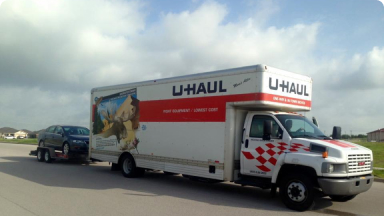 PPM (DITY) Checklist
Doing a DITY? Download this checklist to help you navigate this PCS. Disaster averted!
Download
How We Support You
Trusted Reviews
Honest reviews written by and for military and veteran families, so you're informed before you move.
Get Started
Relocation Support
Your relocation advocate, top real estate agents, and community reviewed lenders to support military and veterans through the moving process.
Get Started
Rewards Program
When you connect with a real estate agent, earn between $350 to $7,500 in cash back or rewards when you buy or sell a home.*
Get Started