Helpful Downloads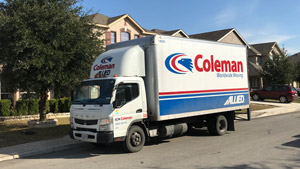 Mover's Notice
Put your movers on notice and prevent a #PCSfail. Download and printout the Mover's Notice informing the moving company up-front of your intention to review your experience on PCSgrades.
Download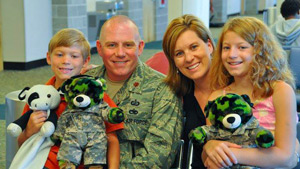 Full PCS Checklist
PCS? You've got this! Download our checklist to help keep you organized and on track during your upcoming move.
Download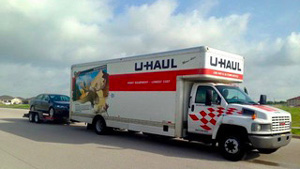 PPM (DITY) Checklist
Doing a DITY? Download this checklist to help you navigate this PCS. Disaster averted!
Download