Thanks to our Co-Sponsor
Thanks to our Judges
Entry is Easy
1
Submit a base housing, off-base neighborhood, apartment, or other review on PCSgrades.com
2
Share your most memorable PCS story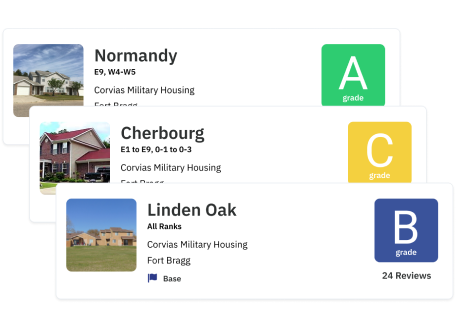 Grand Prizes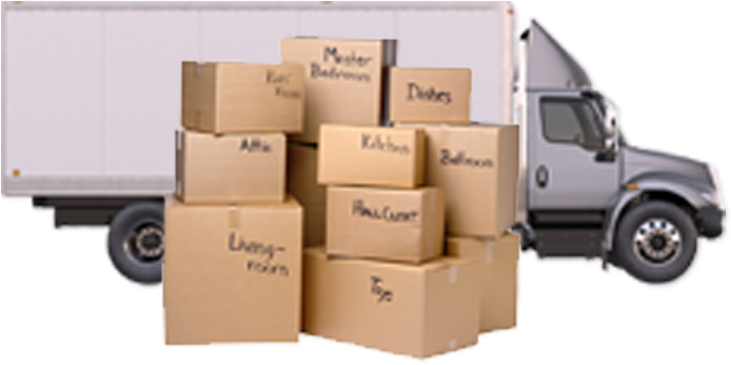 WINNER / TOP PCS STORY
Free Full-Service Move by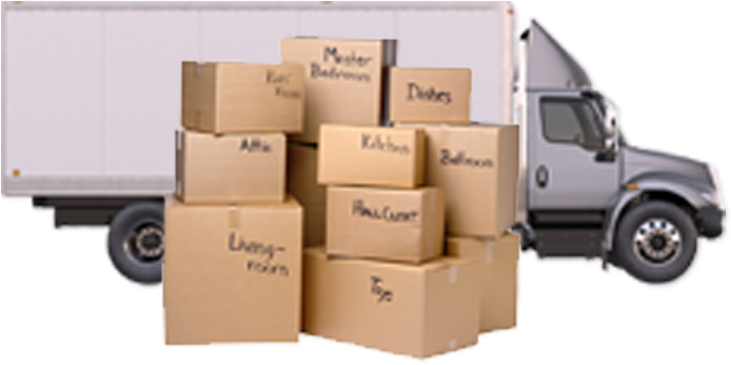 RUNNER-UP / TOP PCS STORY
Free Full-Service Move by
Additional Prizes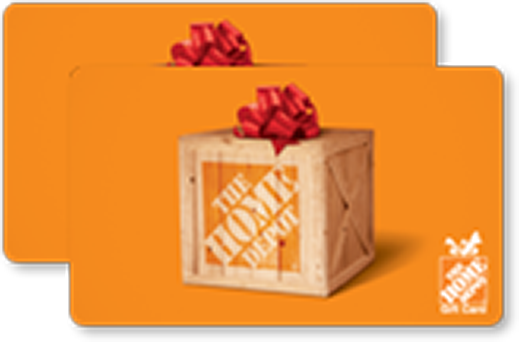 3rd & 4th PLACE
$1000
Home Depot Gift Card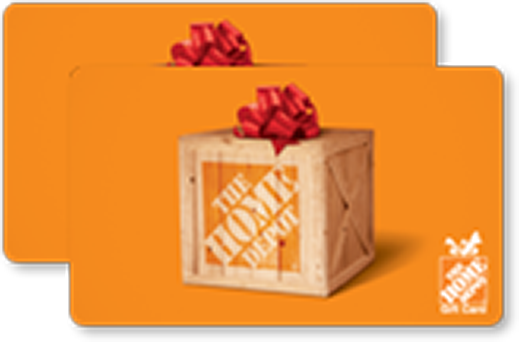 5th & 6th PLACE
$750
Home Depot Gift Card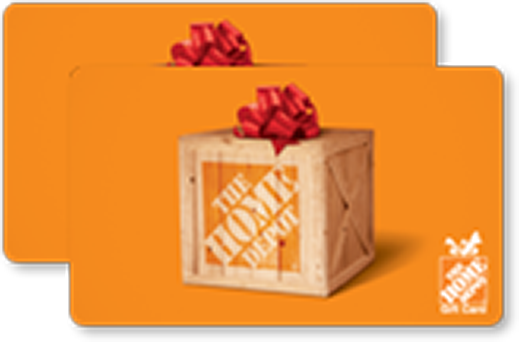 7th & 8th PLACE
$500
Home Depot Gift Card
Powered by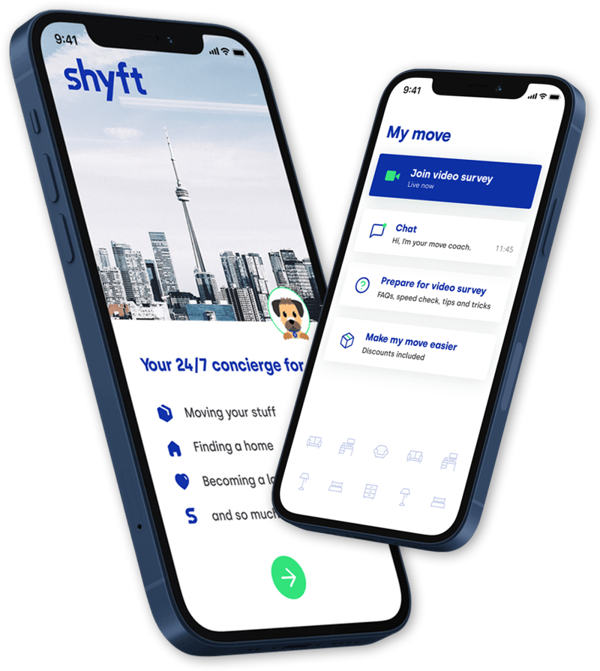 Shyft is the #1 moving marketplace for both corporate relocation and consumer moves.
We believe that 21st-century consumers deserve services that put experience ahead of everything else, and that lead with love and empathy - to ensure that you always feel safe, secure, and immersed in your new community as soon as you shyft there.
To learn more about Shyft, visit click here
$500 OFF
your next Shyft move
Everyone's a Winner with Shyft!
If you entered the PCS Story Contest sponsored by PCSgrades and Shyft, you are eligible for a $500 discount on your move.
Gift Cards by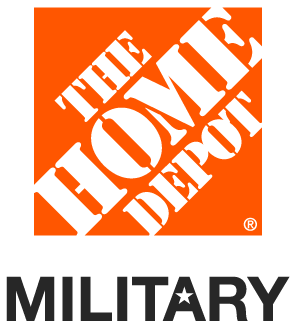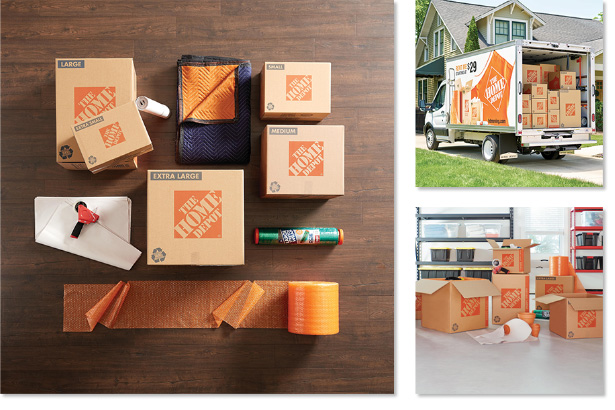 The Home Depot has everything you need to make your move easier
Get all the products and services to prep and pack and move:
Moving Boxes and Supplies
Truck Rental
Storage Solutions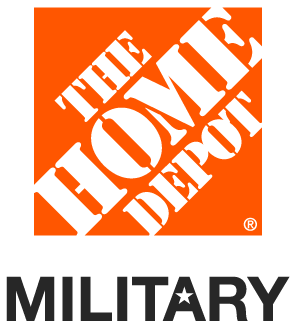 The Home Depot has over 2000 locations to support our customers that are also proud to employ 35,000 veterans and military spouses. We offer transfer options for military spouses to take their careers with them as the military moves their families across the nation.
The Home Depot Foundation has also pledged to invest $500 million in veteran causes by 2025, including renovating homes for injured veterans and their families.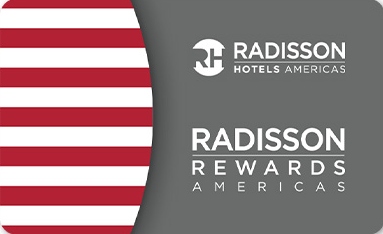 300,000
Radisson Reward Points
Card image is for visual purposes only, winners will receive points on a Radisson Rewards Americas account.
Top 5 Bonus Prize
As service members, you make tremendous sacrifices, and so do your families. Radisson Hotels Americas believes that those who have dedicated themselves to a higher level of service should be put first and that's why they're proud to provide 300,000 Radisson Rewards Americas points to five families PCSing this season!
With more than 600 locations, Radisson Hotels Americas is On the Way to Wherever You're Going throughout your PCS journey.
To learn more about the special discounts and benefits you receive through the Military 1st Program at Radisson Hotels Americas, click here.
Contest Rules & Details
Overview
Contest starts Sunday, August 15th
Entries must be received by Tuesday, August 31st
Winners to be chosen on or about September 15th
Winning PCS stories will be selected by a panel of judges based on their entertainment and/or emotional value. (Spelling and grammar r not part of the judging criteria)
Contestants may submit multiple PCS stories which will result in multiple chances to win, but each submission must be accompanied by a unique review
Grand prize winners must complete their PCS by March 15th, 2022.
Gift card winners must have completed a move within 6 months prior to award selection or will complete a move within 6 months after award selection.
Origination and destination locations must be within the 50 states and not to or from any destination outside the United States.
Moves to or from Hawaii and Alaska are limited to a total expense of $25,000. Any moving costs in excess of $25,000.00 will be at the winner's sole expense.
Weight limits shall not exceed those established by the DoD. Any weight limits exceeding the maximum DoD thresholds shall be at the prize winner's sole expense.
Click here for a complete list of contest rules, conditions, disclaimers, and legal statements.