95% of Customers, Just Like You, Recommend Their Real Estate Agent.

PCSgrades is 100% Free. No Strings Attached.
What Fellow Military Members, Veterans, and Spouses Think of the Program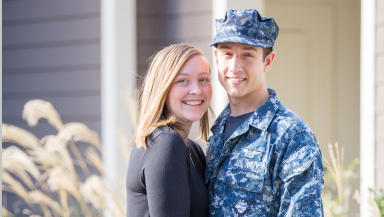 It is a great way to help offset a little of the expenses that comes with purchasing a home. They were very wonderful and professional to speak with.
KAYLA B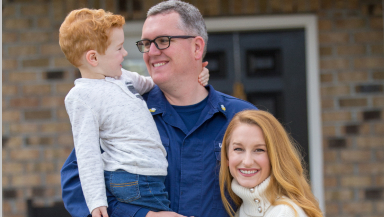 This program gave me comfort knowing my family and I were getting taken care of during the entire process. I would like to recommend this to all military members.
MARIO H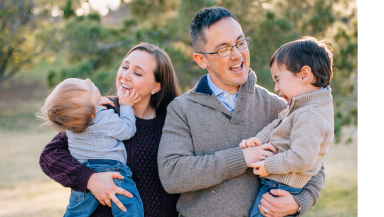 My spouse and I have already told many veteran friends about the services available through PCSgrades and I will continue to share our five-star experience with my friends across the military community.
GRETCHEN O
PCSgrades and Realogy Military Rewards
PCSgrades knows the importance of giving back to our community, that's why we teamed up with Realogy to give back $350 to $7,500 (in states where allowed by law) when you buy or sell a home using Realogy Military Rewards.
For over 30 years Realogy's network of 10,000 plus A-Team agents has served the military and veteran community with 95% of their customers, just like you, recommending their agent and the program.
Get started Today