Kona Gallagher has invited you to PCSgrades
Kona Gallagher
CENTURY 21 Redwood Realty
Relocating homes is tough. Buying or selling one shouldn't be!
Explore unique community insights from fellow military members, veterans, and spouses just like you, AND connect with a military friendly agent to earn $400 - $9,000 back after closing on your home.*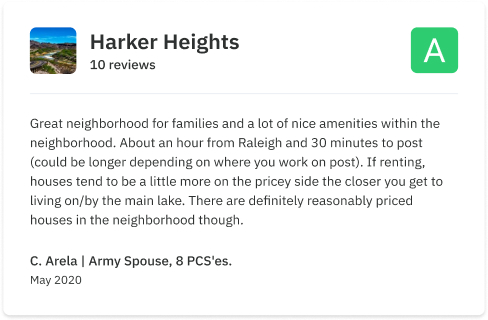 Discover Local Neighborhoods
Read reviews by and for the military community on local neighborhoods, explore commute times, and find the best schools.
Explore local neighborhoods
Explore Base Housing
Get insights about base/post housing from the people you trust the most, your fellow military families.
Explore base housing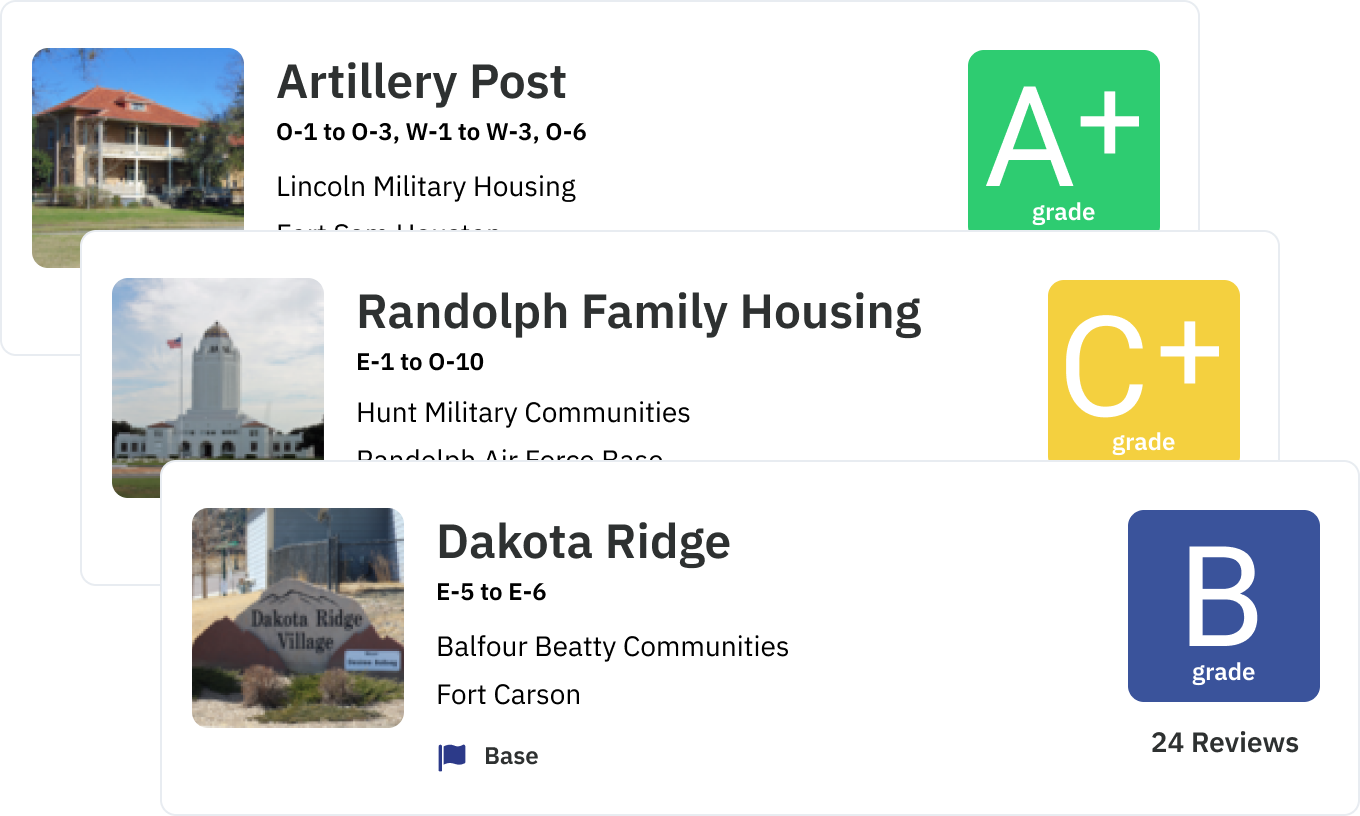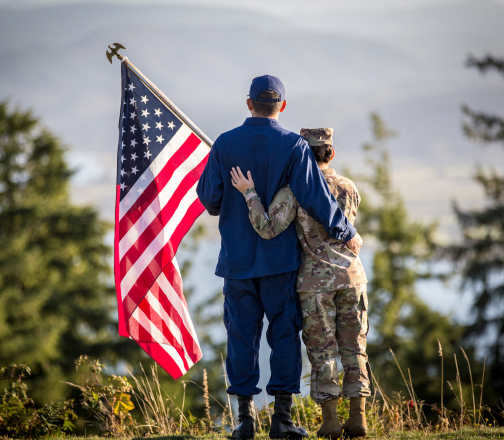 Earn Cash Back with PCSgrades Real Estate Rewards*
Work with Kona who understands the challenges of a military move and receive $400 - $9,000 in cash back when you buy or sell a home.*