Military Real Estate Rewards
Earn Cash Back at Closing*
I've teamed up with PCSgrades to offer military and veteran families cash back when they buy or sell their home*
Sue Mills
Coldwell Banker
Military Moves are Expensive - Let's Earn Cash Back!*
Enter the purchase or sale price of your home to see how much you could earn in cash back rewards when you work with me!*
Military-Friendly REALTOR®
Read My Reviews
All of my reviews are written by military and veteran families!
Read My Reviews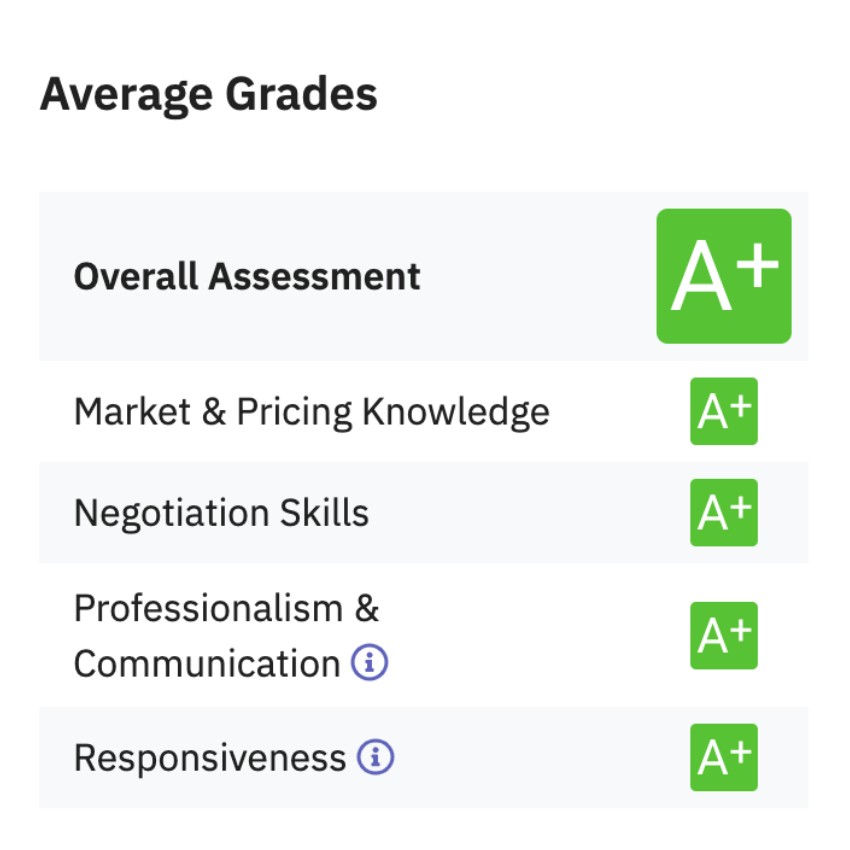 Verified Military Customers
Hear from actual customers (no actors!) who have used the program and earned cash back at closing.*
Commonly Asked Questions
Here are the most commonly asked questions about the PCSgrades Military Real Estate Rewards Program.
ACTUAL CUSTOMER REVIEWS
Recent Reviews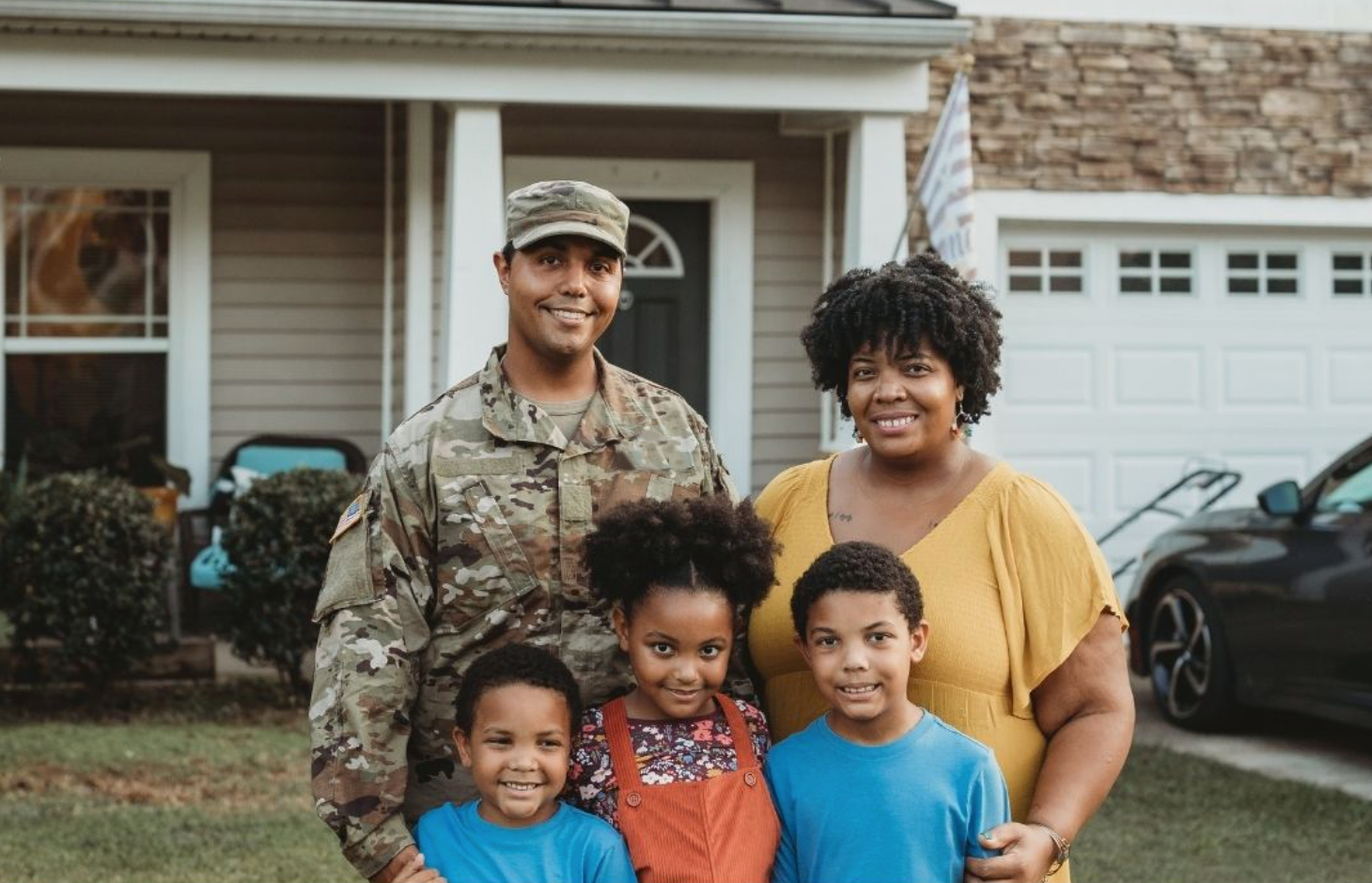 Buying Sight Unseen?
"I live in another state and did not have daily access to the property. This program gave me confidence that processes and procedures were in place to accommodate my needs and ensured a smooth transaction." - Jesus S.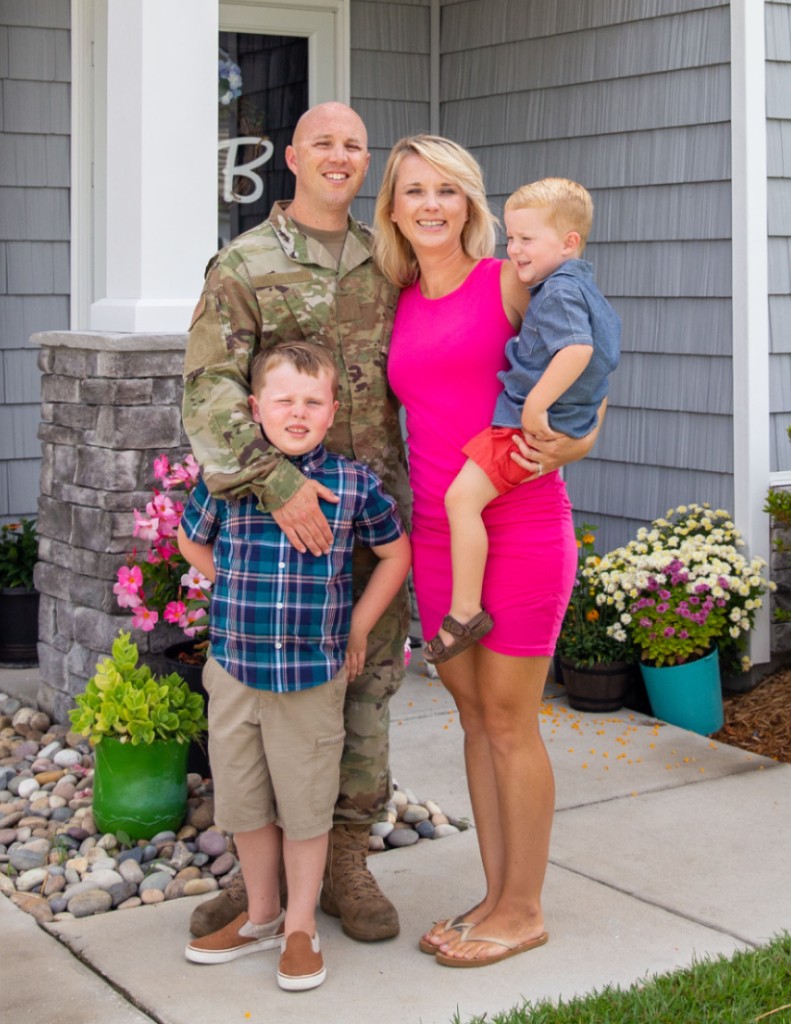 Local Experts
"A great program to get assistance from a local expert that knows the markets." - James H.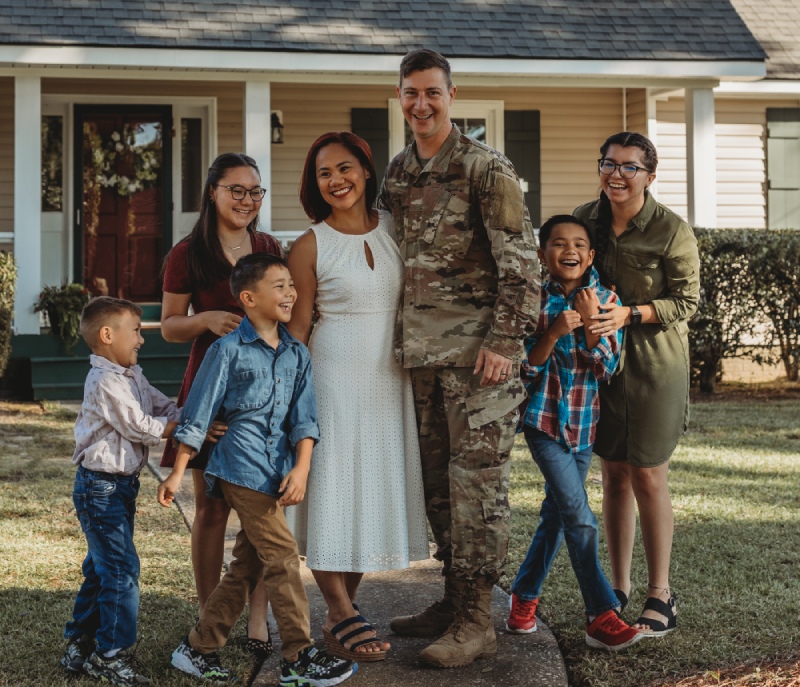 De-Stress Your PCS
"Using this service removed the majority of the stress involved with the home buying process. This was especially in part because of the agent assigned to us. The reward money for our purchase will definitely help with purchasing needed appliances! Just another reason why I would recommend this program to someone else." - Jenah W.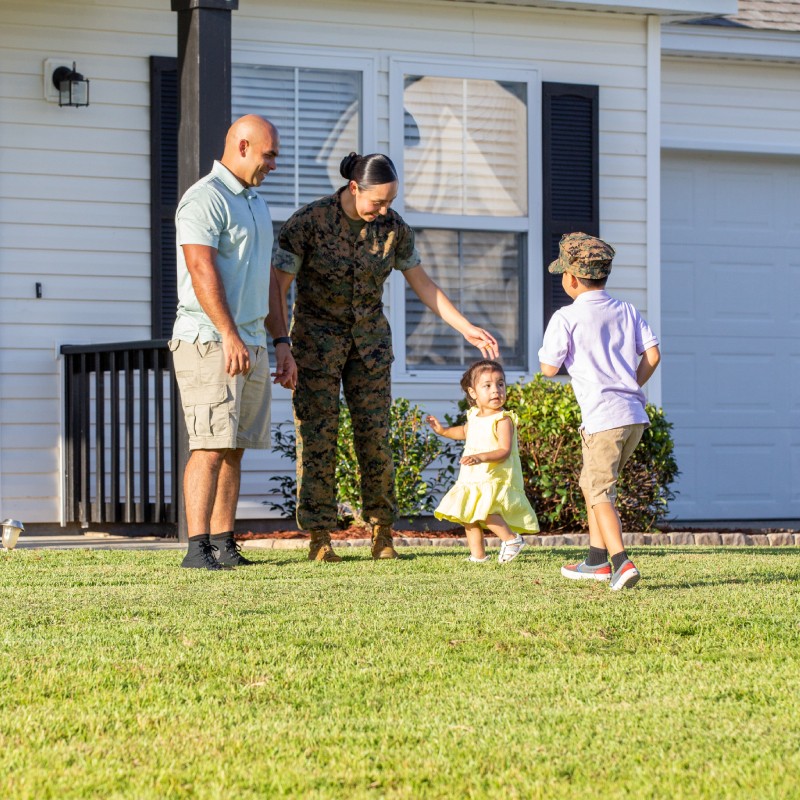 Cash Back at Closing*
"Great service from knowledgeable real estate agent. Plus extra cash!!" - Rodney H.