Read REALTOR Reviews You Can Trust
Every review on our site is written by someone in the military and veteran community so you can find a realtor who understands your unique needs.
Find a Realtor Who Gets It.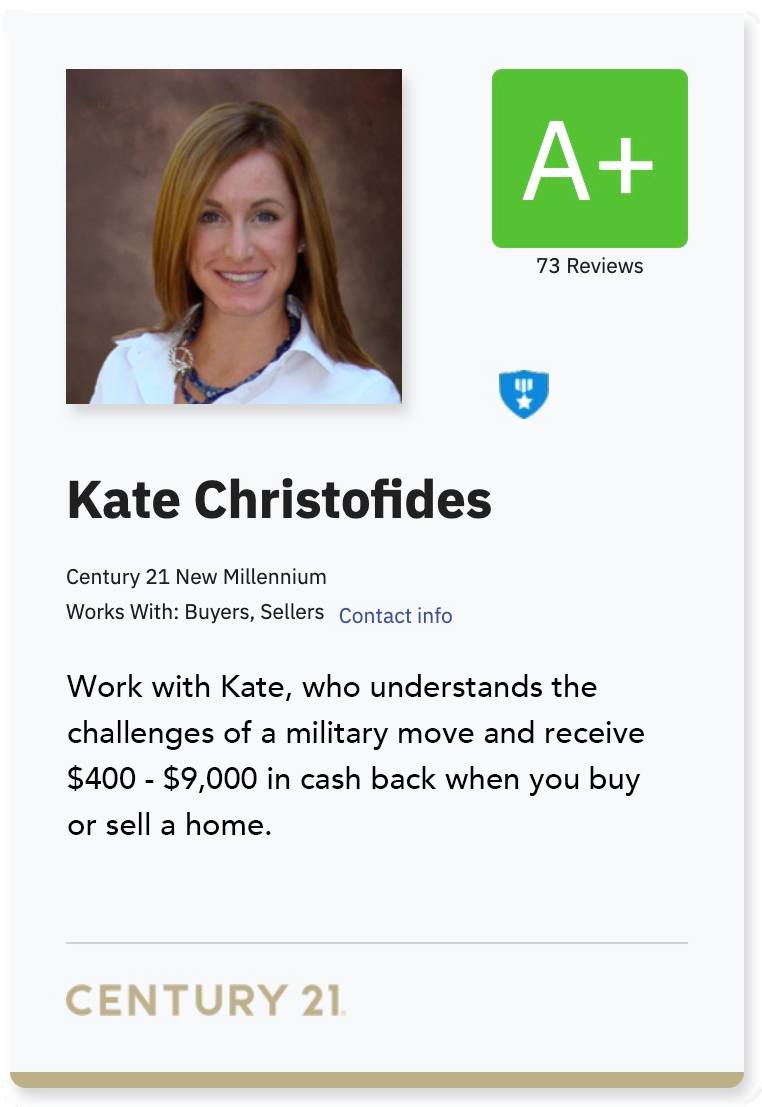 Get Cash Back When You Buy or Sell Your Home*
Work with a network Realtor to buy or sell your home and earn cash back rewards!*
3 Perks of Working With PCSgrades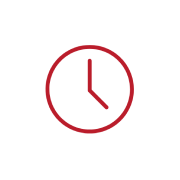 Fast and Free Sign Up
Complete our form or call us at 210-757-4213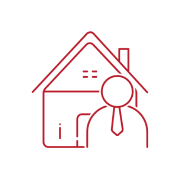 Work With the Best
Team up with a REALTOR who is A-graded by the military and veteran community.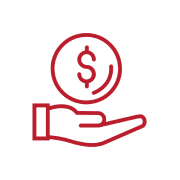 Earn Cash Back at Closing*
Earn $400 - $9,000 cash back when you buy or sell with a network REALTOR.*
ACTUAL CUSTOMER REVIEWS
Recent Reviews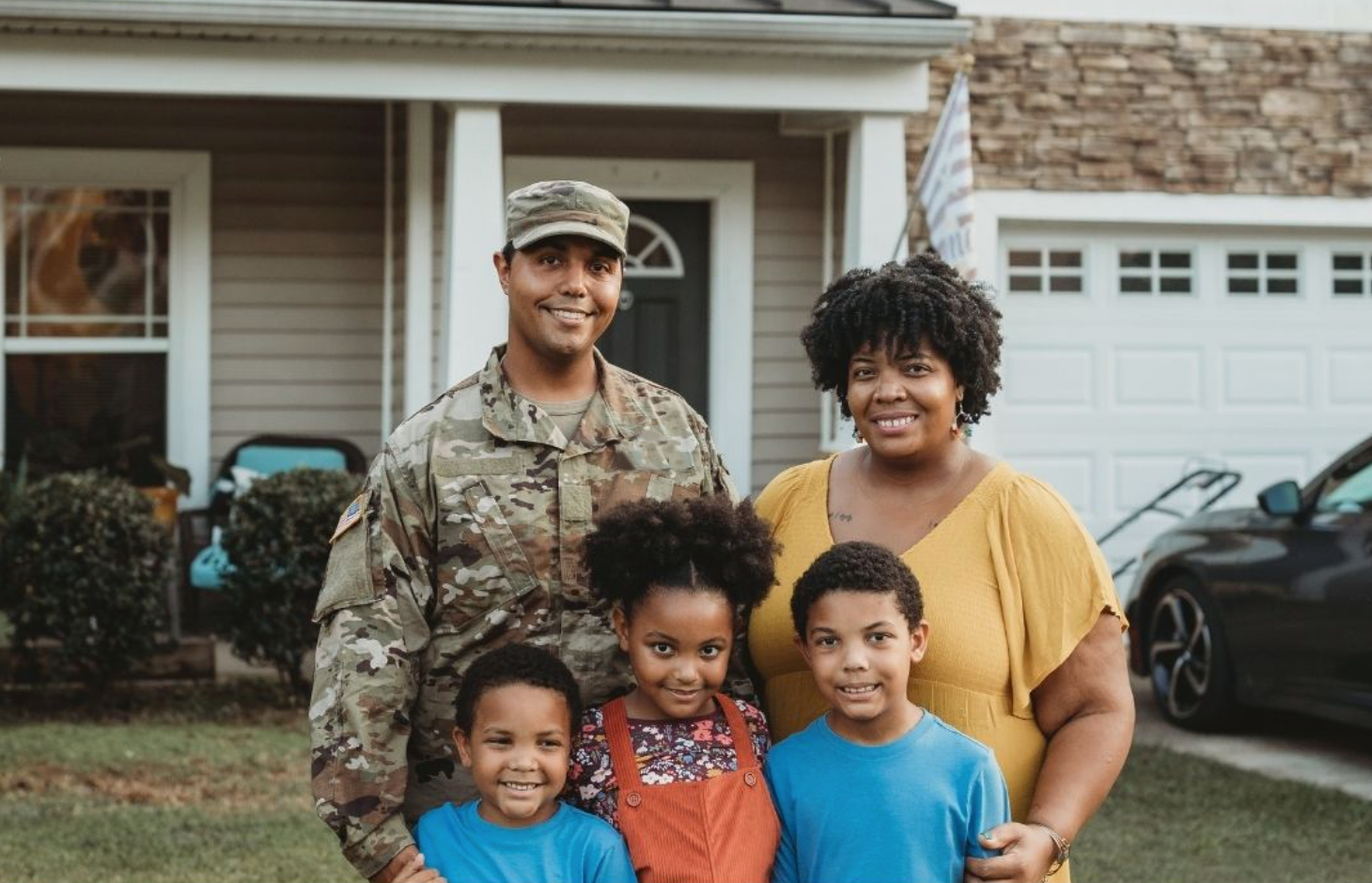 Buying Sight Unseen?
"I live in another state and did not have daily access to the property. This program gave me confidence that processes and procedures were in place to accommodate my needs and ensured a smooth transaction." - Jesus S.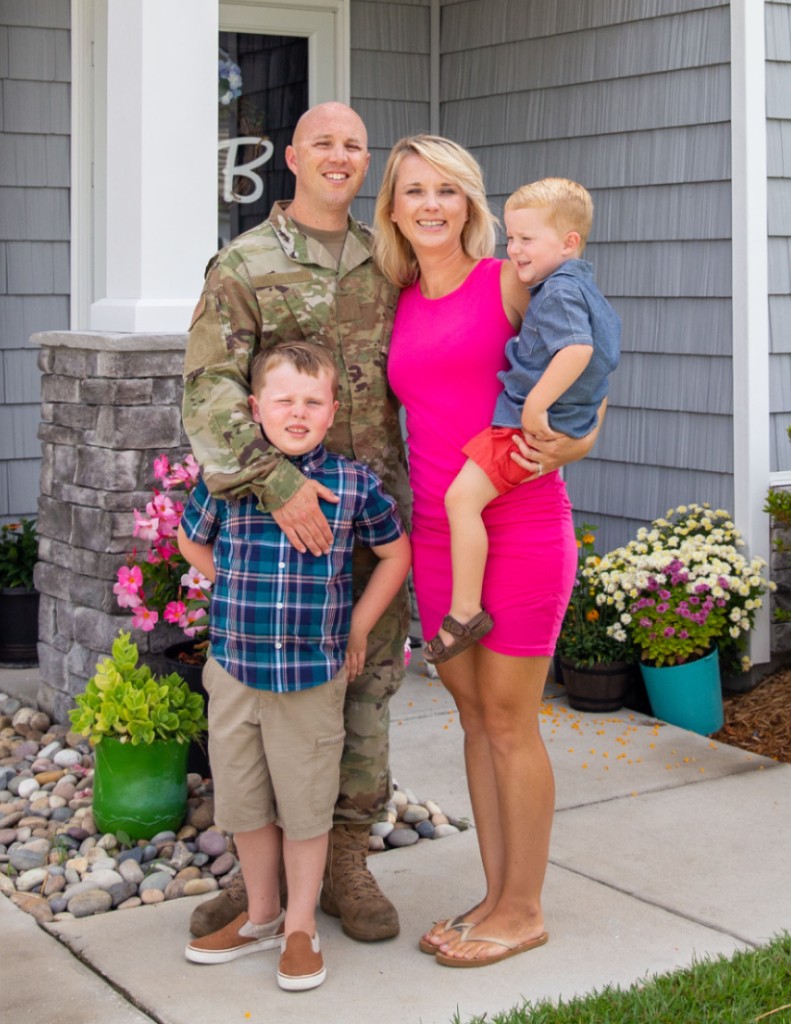 Local Experts
"A great program to get assistance from a local expert that knows the markets." - James H.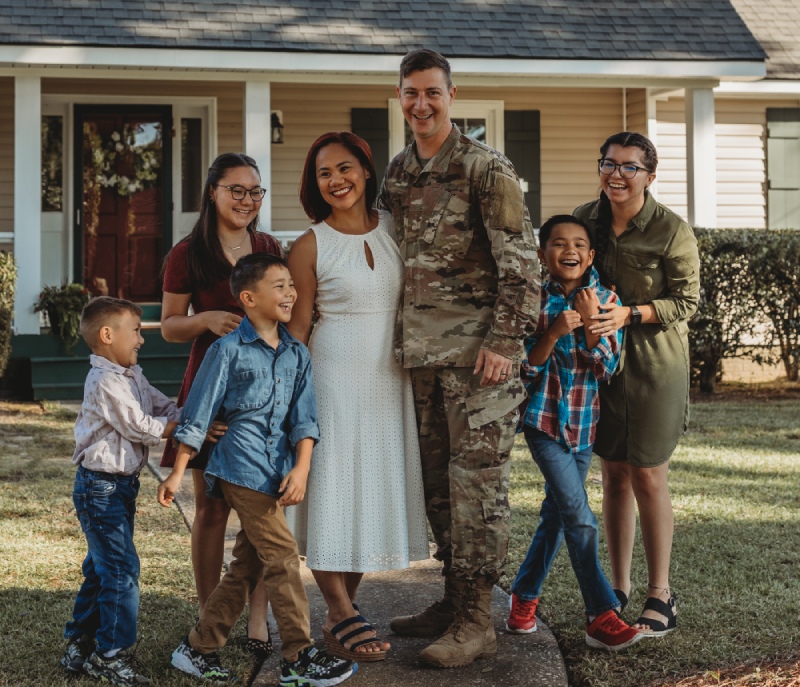 De-Stress Your PCS
"Using this service removed the majority of the stress involved with the home buying process. This was especially in part because of the agent assigned to us. The reward money for our purchase will definitely help with purchasing needed appliances! Just another reason why I would recommend this program to someone else." - Jenah W.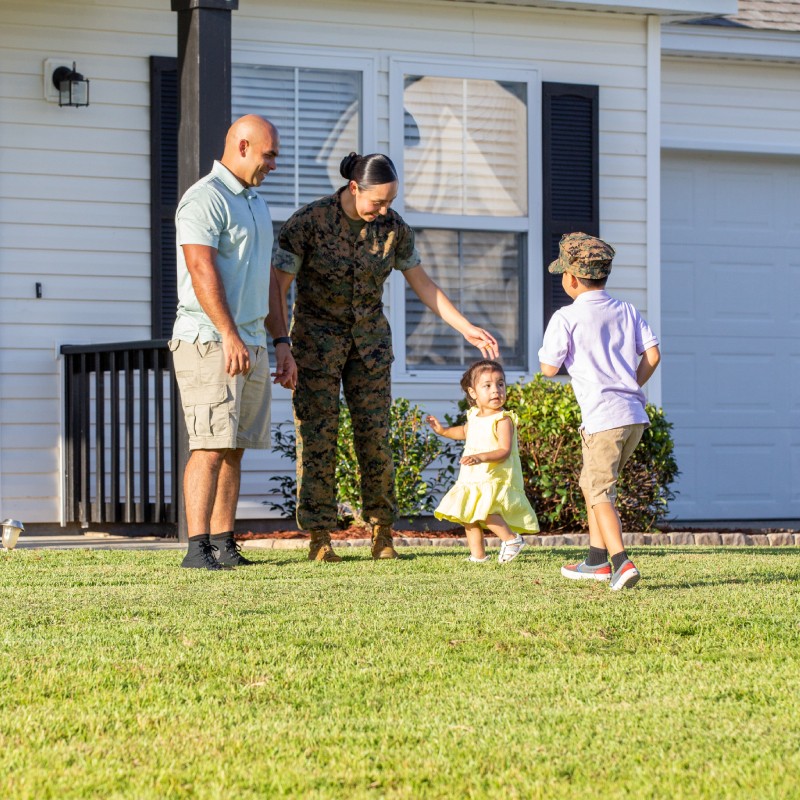 Cash Back at Closing*
"Great service from knowledgeable real estate agent. Plus extra cash!!" - Rodney H.
Commonly Asked Questions
Here are the most commonly asked questions about the PCSgrades Military Real Estate Rewards Program.
*The cash back bonus is offered in most states. In some states a gift card or commission reduction at closing may be provided in lieu of the cash back bonus. The program is not available for employer- sponsored relocations or transactions in Iowa or outside the United States. The cash back bonus is not available in Alaska, Kansas, Oklahoma, and Tennessee. In Mississippi, New Jersey, and Oregon, a commission reduction may be available at closing. The cash back bonus is only available with the purchase and/or sale of your home through the use of a participating program real estate agent who is introduced to you by PCSgrades. The actual amount you receive is based on the purchase and/or sale price of your home, and the real estate commission negotiated between you and your assigned program real estate agent. The program award is not available in certain transactions with restricted agent commissions (including many new construction, For Sale by Owner, or For Sale by iBuyer transactions) and shall not exceed the amount of the co-operative brokerage (referral) fee paid by the program agent/broker to PCSgrades. Your assigned agent can help you identify transactions where the award would not be available. Other terms and conditions may apply. This is not a solicitation if you are already represented by a real estate broker. Please check with a program Customer Service Representative for details. Program terms and conditions are subject to change at any time without notice. Additional terms, conditions, and restrictions apply. PCSgrades fully supports the principles of the Fair Housing Act and the Equal Opportunity Act.
By participating in the program you agree to have your information shared with a participating Real Estate Agent and they may contact you by phone, email, or text message including by automated means about real estate services.
© 2023 PCSgrades. All rights reserved.