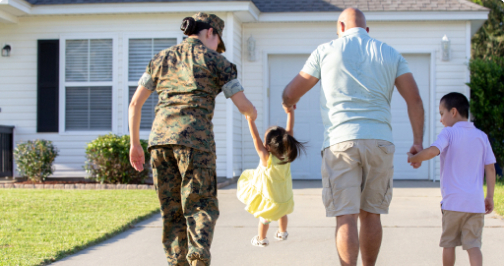 Cash Back Reward
Get $350 to $7,500 cash back when you buy or sell a home with your assigned agent.*
Get Started
PCSgrades and Realogy Military Rewards
For over 30 years Realogy's nationwide network of A-Team agents has served the military and veteran community with 95% of their customers, just like you, recommending their agent. PCSgrades is proud to offer Realogy Military Rewards.
Get Started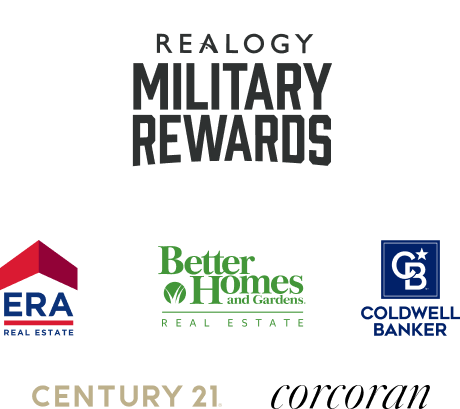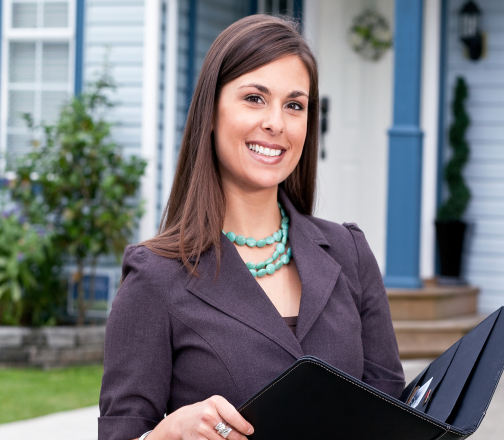 Let's Talk
Want to talk with a real person? We're happy to answer your questions, walk you through available options, and help you make informed decisions about buying or selling your home.
Call (800) 716-6782
What Fellow Military Members, Veterans, and Spouses Have to Say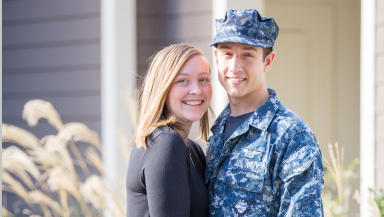 It is a great way to help offset a little of the expenses that comes with purchasing a home. They were very wonderful and professional to speak with.
Kayla B.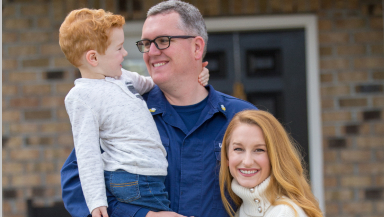 This program gave me comfort knowing my family and I were getting taken care of during the entire process. I would like to recommend this to all military members.
Mario H.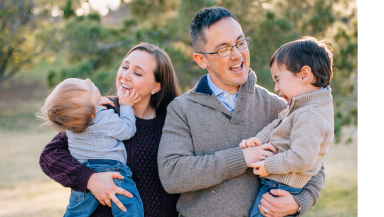 My spouse and I have already told many veteran friends about the services available through PCSgrades and I will continue to share our five-star experience with my friends across the military community.
Gretchen O.
Who is PCSgrades?
PCSgrades is a community of fellow service members, veterans, and spouses helping each other with our biggest must-solve relocation needs through trusted insights and reviews about local neighborhoods, base housing, mortgage lenders, moving companies, schools, and more.
Learn More
What is Realogy Military Rewards?
Realogy is the nation's largest full service residential real estate company with more than 30 years delivering exceptional service to the military and veteran community, and backed by well-known and trusted brands including: Coldwell Banker, Century 21, ERA, Better Homes and Gardens Real Estate, and Corcoran.
Learn More