Read reviews from real Military Families just like yours! Featuring reviews on Real Estate Agents, On Base Housing, Moving Companies and More!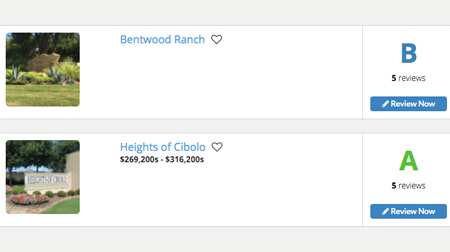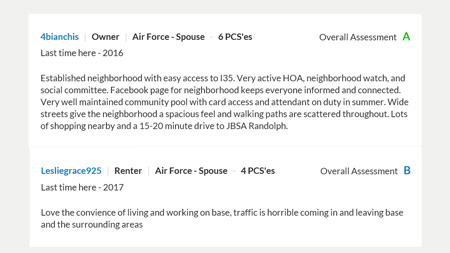 Become a Member, Find an Agent, Get cash back!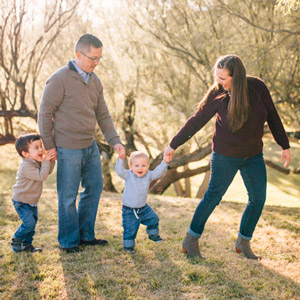 Receive 20% cash back on all agent sales commissions (In states where allowed by law). AND receive discounts on closing costs from select Mortgage Lenders.
I trust the PCSgrades team because they understand the unique challenges military families face with relocating.
–Gretchen Otoshi, Army Spouse
find a realtor
Visit our Blog to Explore our Area Guides and Other Content!