Military-Friendly Mortgage Lenders
WE'VE PARTNERED WITH THE BEST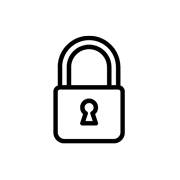 Lock Before You Look
No surprise rate hikes. Lock your rate up to 90 days.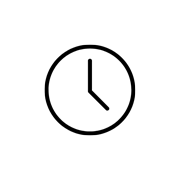 Fast Track Credit Approval Process
You could close in as a few as 10 days.

Build Your Dream Home
No additional appraisal required after closing on a new build.
Make Your Move Easier - Connect with our Military-Friendly Mortgage Specialists
Start Today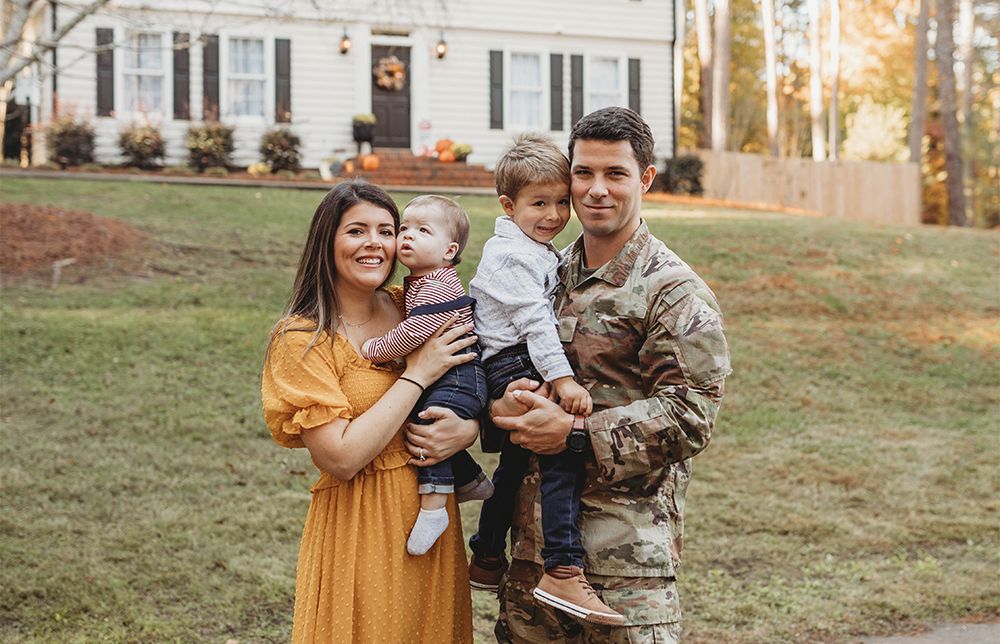 More Than a Mortgage
CrossCountry Mortgage is dedicated to making your move easier. We provide Service Members, Veterans, and their families with the best possible advice and lending options to meet their financial needs.
We do this through our Military Division which employs Veterans and Military Spouses who can relate to the lifestyle and have open and honest conversations with buyers, sellers, and real estate agents.
Connect with a Lender Today
100%
Veteran & Military Spouse Advisors
53 Billion
In home loans for 2021
MILITARY MORTGAGE SPECIALISTS
Recent Reviews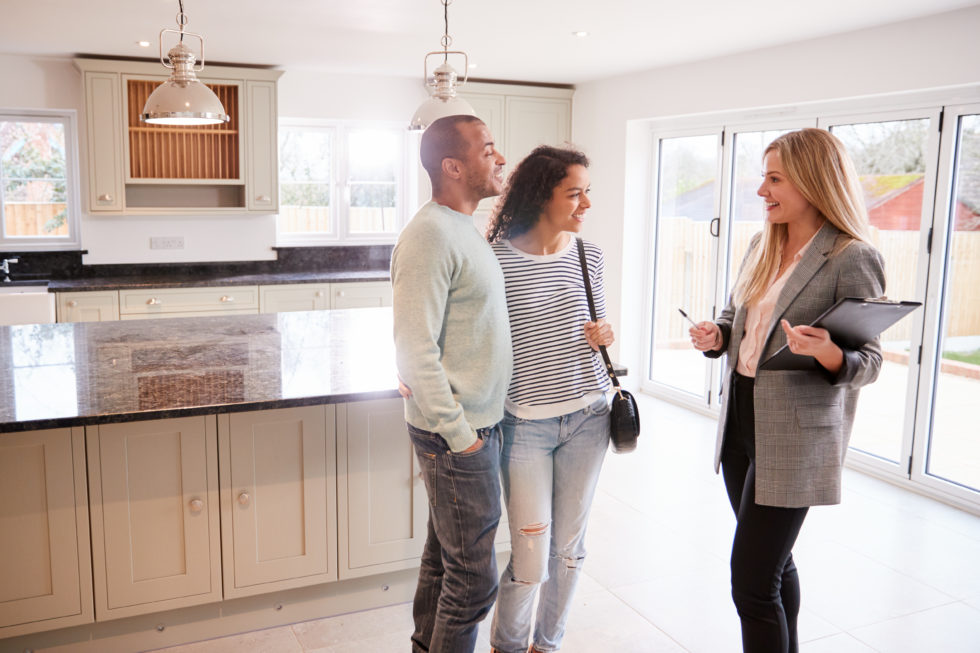 FREE DOWNLOAD
VA Loan Guide
Instant, Must-Have Download
Is the VA Loan right for you? What other loan options are available? Our guide is here to help you get started.