Work With a Military-Friendly Real Estate Agent
Work with an agent who understands the unique needs of the military community, and get $350 to $7500 cash back.*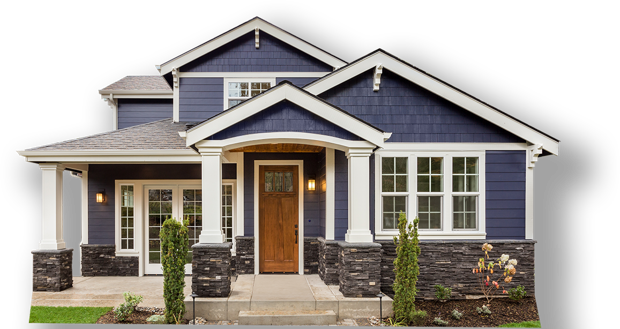 By submitting this form, you agree to our Terms of Service & Privacy Policy , and to be contacted by phone, email, or text, by PCSgrades or our affiliates.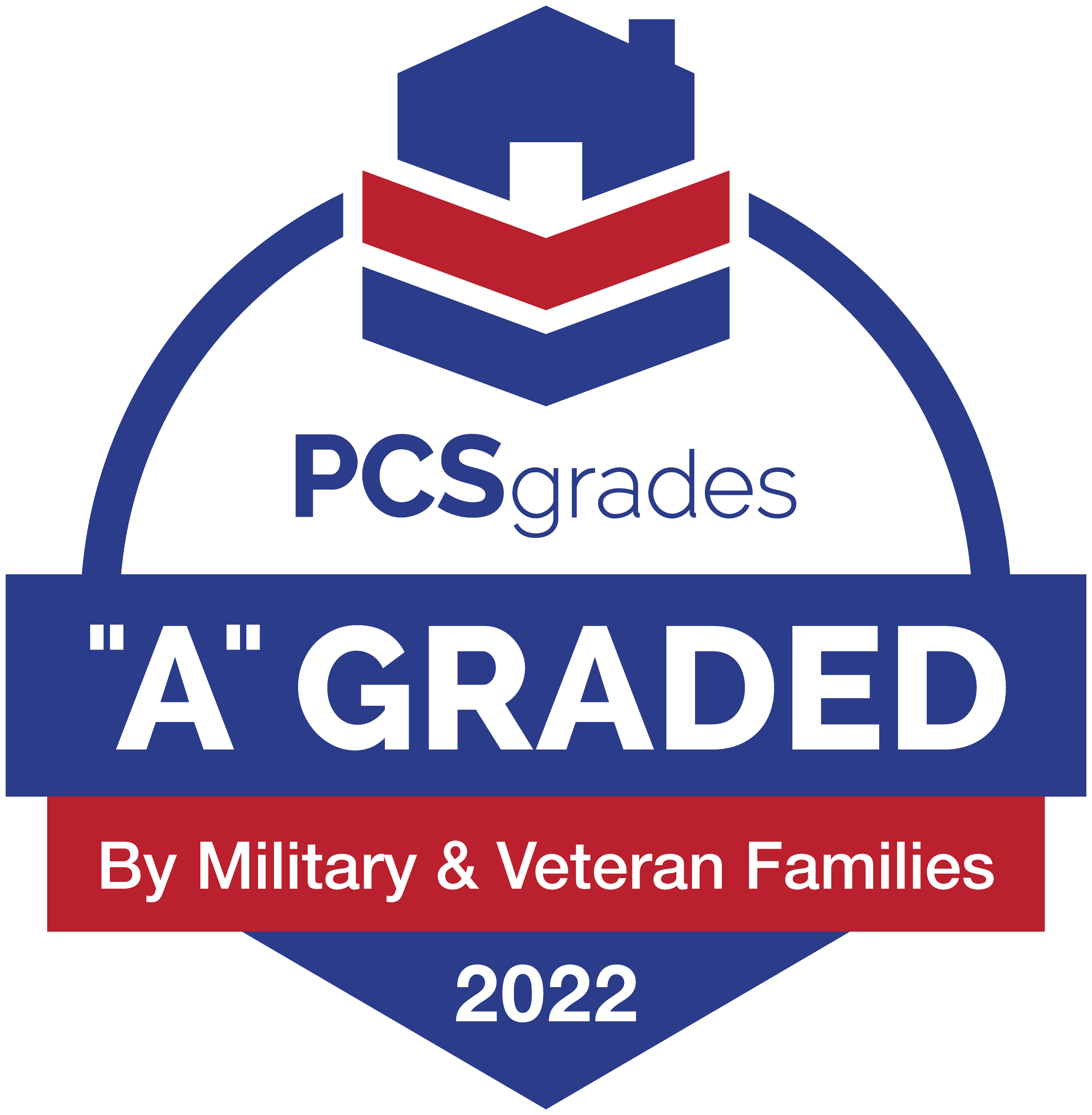 Work with top agents "A" graded by military and veteran families just like you.
How It Works
---
1
Sign Up for free. Opt out at any time
2
Get matched with a military-friendly agent
3
Get cash back after you buy or sell your home with your assigned agent*

Cash Back Reward*
Get $350 to $7,500 cash back when you buy or sell a home with your assigned agent.*
Get Started
Testimonials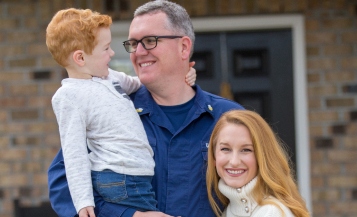 This program gave me comfort knowing my family and I were getting taken care of during the entire process. I would like to recommend this to all military members.
MARIO H.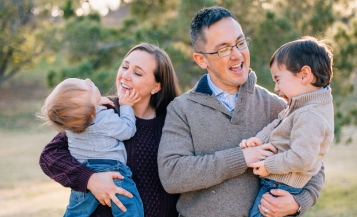 My spouse and I have already told many veteran friends about the services available through PCSgrades and I will continue to share our five-star experience with my friends across the military community.
GRETCHEN O.
Frequently Asked Questions
About Us
About Us
PCSgrades is an online platform that supports the relocation needs for military members, veterans, and military spouses through trusted community insights and access to the best real estate resources.
We are built on the strongly held belief that it's the "military family" that takes care of our own. That's why after 22 years of service (and 8 PCSs...) we created PCSgrades.