Our Mission
Reduce the stress of relocation for the military community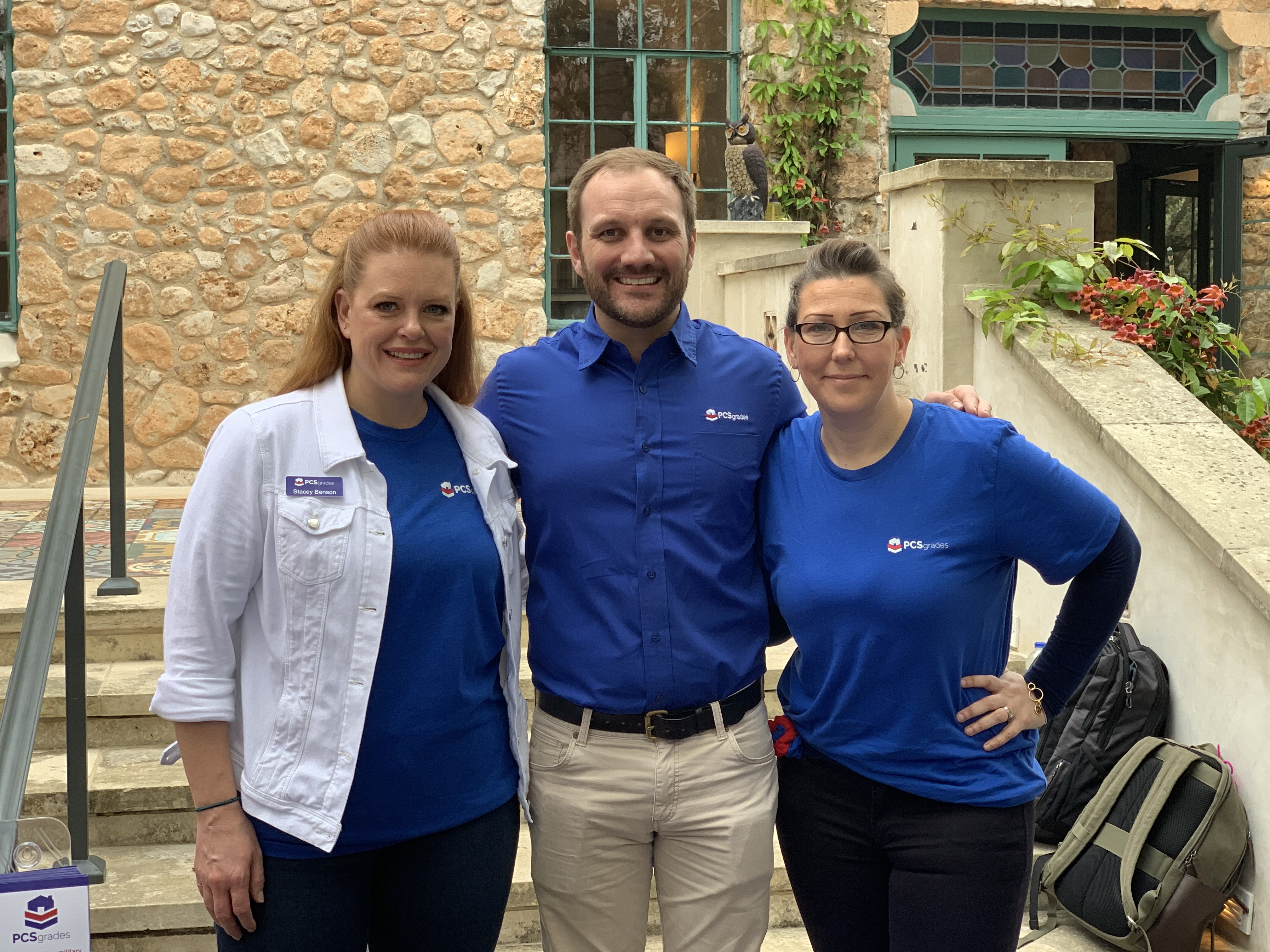 Who is PCSgrades?
PCSgrades is an online platform that supports the biggest relocation needs for military members, veterans, and military spouses through trusted community insights and access to the best real estate resources.
Founder Story
PCSgrades is built on the strongly held belief that it's the "military family" that takes care of our own, ingrained into our founder over 5 years while leading the fight to change U.S. Public Law to provide equal survivor benefits for Guard and Reserve families who lost loved ones in the line of duty.
Now, our fellow military members, veterans, and military spouses are able to help each other and take care of our own with one of the biggest stressors in military life by sharing trusted community insights and reviews for our biggest must-solve relocation needs.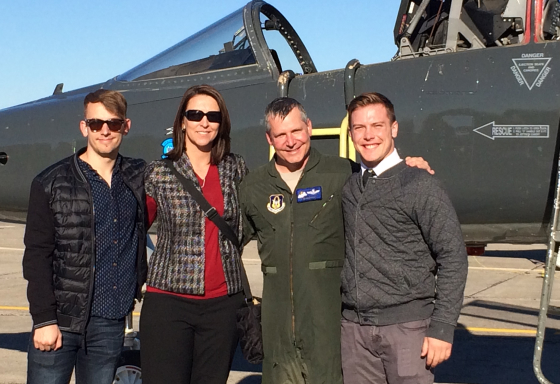 PCSgrades Military Real Estate Rewards
When you use one of our affiliated agents to purchase or sell your home, we're able to offer you a cash back bonus of $400 - $9,000.* It's our way of giving back and taking care of our own.