Giving a voice to our 
fellow military & veteran families
Through Trusted Reviews on Neighborhoods, Base/Post Housing, REALTORS®, Mortgage Lenders, Moving Companies, Schools & more!
SIGN UP TODAY!
Proud Partners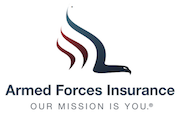 What is PCSgrades?
Our team of military members, veterans, and spouses is bringing a voice to our community that has never existed before on the toughest must‐solve relocation problems. JOIN US TODAY! to share reviews on neighborhoods, base housing, REALTORS®, mortgage lenders, schools and more, with the people we trust the most… our fellow military families!
Every review creates a little more control for all of us and transparency with the businesses we all must deal with when it's our turn to relocate… again. Together, we can truly make a difference!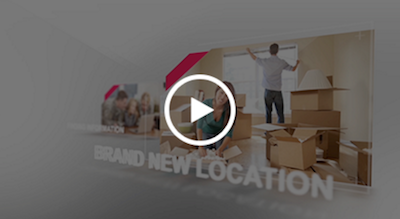 Membership Features
Get Cash Back
Receive 20% cash back on all REALTOR® sales commissions (In states where allowed by law). AND receive discounts on closing costs from select Mortgage Lenders.
The Most Reputable Real Estate Professionals & Businesses
REALTORS®, Mortgage Lenders, and others earn their grades from the people we trust the most…our fellow military members, veterans, and spouses.
Exclusive to Military & Veteran Families
We are founded by military members, veterans, and spouses and exclusively available for the same.
Your Voice Heard
Every review provides a little more control for all of us and transparency with the businesses we all must deal with.
Our Team
Click a photo or name to view bio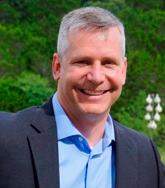 Founder & CEO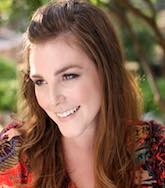 Social Media Director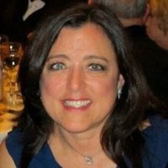 Carla Olivo
Communications Director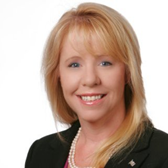 Jennifer Hernandez
Business Development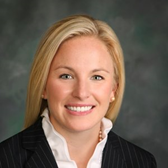 C.C. Gallagher
Strategic Relationships
Kate Christofides
Real Estate Agent Advisor
Army Spouse Advisor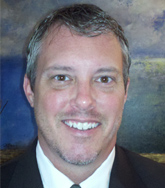 Chris Pape
Air Force Spouse Advisor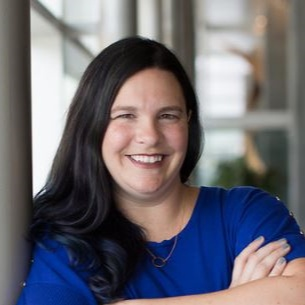 Natasha Harth
Marine Corps Spouse Advisor
Stacey Benson
Coast Guard Spouse Advisor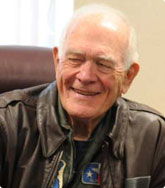 Ollie Crawford
Military & Veteran Organizations Advisor
Get Cash Back
All real estate agents selected through PCSgrades provide 20% cash back rebates to their clients from their commission on the sale of a home. In states where allowed by law. (More...)
Average Rebate for purchase price
This calculation is an estimate of the rebate you will receive, based on REALTOR commission, which is negotiated between the seller and listing agent. The actual rebate amount may vary, and is only offered in states where allowed by law.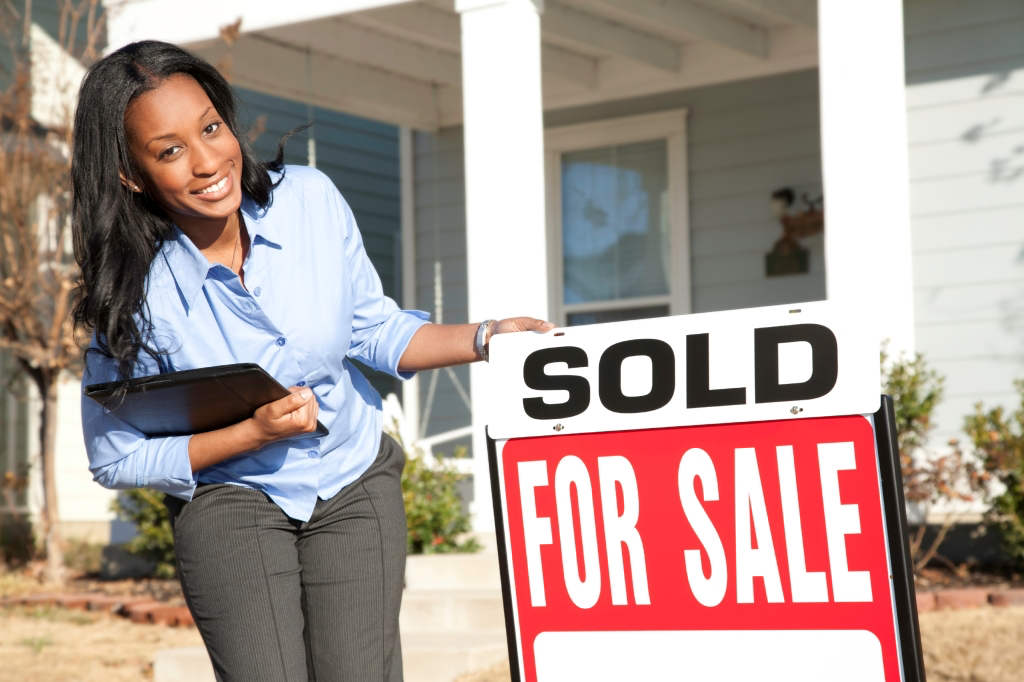 Todd Ernst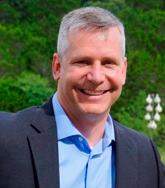 Founder & CEO
Todd "MB" Ernst is a versatile and accomplished military and civilian professional with more than twenty years of Air Force active duty and reserve experience. He is a pilot with over 4,200 hours flying the T-38, B-1, and U-2, including combat missions in support of Operations Iraqi and Enduring Freedom.
Todd's civilian experience is in commercial and residential real estate as a landlord, REALTOR®, and entrepreneurial business owner. He was co-founder of a real estate firm with assets in excess of $5.6M, involving investment properties, property management, development, and construction. Todd has used this background to help dozens of families purchase, sell, and lease homes over the past several years.
Todd also leads the fight on survivor benefits for reserve component members who die during "inactive duty training" as reflected in the 11th Quadrennial Review of Military Compensation, a Reserve Forces Policy Board report to the SECDEF, support of the 33 member Military Coalition, and H.R. 1770 introduced in the U.S. House. You can learn more at www.95letters.com.
Todd currently lives in San Antonio, Texas, with his wife, Stacey, and their two boys. Their family has relocated 8 times due to a PCS.
Jenah Wieczorek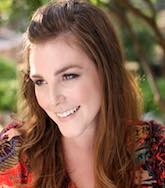 Social Media Director
Jenah Wieczorek has over 10 years of experience working with non-profit organizations in different capacities. An Army spouse of four years, Jenah played a central role in the successful operation of multiple Family Readiness Groups while stationed with her husband at Fort Hood, TX, particularly in the area of social media outreach.
Jenah is a two-time recipient of the First Cavalry Division Commander's Award for Volunteer Excellence, the Department of the Army Award for Patriotic Civilian Service, and is a member of the U.S. Cavalry and Armor Association's Order of St. Joan D'Arc.
Jenah is committed to the service of others, volunteering over 100 hours with the USO, is active in her local spouses' clubs and church. She currently resides in Fort Leavenworth, KS with her husband, 2 sons, and dog. Her family has relocated 3 times due to a PCS.
Kathleen Whittle
Army Spouse Advisor
Kathleen Whittle is a dynamic and inspiring Army spouse with a tireless commitment to excellence. She has been leading at the most challenging levels for more than 15 years. Her volunteer leadership on military installations and in civilian communities has directly affected the well-being of thousands of soldiers and their families.
Working for non-profits and educational organizations, Kathleen has helped raise more than $150,000 in scholarships for military children and spouses. While living in Germany from 2003 until 2008 she served on the Executive Board for Americans Working Around the Globe (AWAG) where she organized local and Europe-wide conferences for soldiers, military spouses and Department of Defense civilians.
From 2008 to 2010, Kathleen served as the Apple Day Chairperson in Fort Riley, KS, the largest annual fund raiser for the community. Her efforts brought local businesses and sponsors onboard, significantly growing sales and attendance and increasing local community involvement.
Kathleen earned her Bachelors of Fine Arts at the University of Abilene and Masters of Business Administration from The University of Texas at Austin. She currently lives in Washington DC with her husband, COL Bob Whittle, and their two children. Their family has relocated 9 times due to a PCS.
Media
News Stories and Articles About PCSgrades
FAQs
Frequently Asked Questions
Is PCSgrades affiliated with the DoD?
PCSgrades is a private company founded by veterans and run primarily by veterans and spouses (About Us). We are not affiliated with the DoD in any way, but are working with our community to provide a voice for the military families.
How does the rebate program work?
All of the REALTORS with profiles on PCSgrades have agreed to be reviewed AND provide industry-leading rebates to military families coming to them through PCSgrades. In order to receive a rebate, you MUST go to the vendors profile on PCSgrades.com BEFORE reaching out to them via other means, and click on the big red "Refer Me to.." button on their profile. This allows you to communicate directly with the REALTOR and for us to be able to claim the referral fee used to fund your rebate.
I put in a review, but am not seeing that vendor's profile on the site. Why?
For any vendor's profile to be displayed on our site, the individual or company reviewed must agree to be rated and reviewed on our site. If they do not agree, we will not show their reviews or grades, regardless of how good or bad the grades are. Vendors may decline for a number of reasons, to include having negative grades, are no longer in business, or are not interested in providing rebates for military families. You may see a profile for this vendor with the words "Declined to Participate in PCSgrades" message.
Why do you ask for rank in the verification process?
We ask for rank of the service member as part of our proprietary verification process, in order to assure military affiliation. For all spouses, we will not display the service member's rank with any of your reviews, but rather the branch of service and number of times you've PCS'd or relocated.
I noticed there were no profiles or reviews in the area I selected. How does the concierge service work?
We're still growing and working on growing out database. We'd sure like your reviews, so that we can share information with our fellow military families. If you need help in a specific location where there are no reviews or profiles, we're happy to reach out to our network of military families and professionals to find you the information or professional to help you out, FREE OF CHARGE! Just e-mail us at info@pcsgrades.com and we'll start working on it ASAP!
Do you share my information with any third parties?
NO! PCSgrades does not share your information with any third party, nor do we collect any personally identifiable information (PII). All information collected from you is used to verify military affiliation, and for internal data collection purposes on only. Any information used in the reviews can be used by PCSgrades, but you will remain anonymous.
Are there states that do NOT allow rebates for the purchase or sale of my home?
Yes, unfortunately. Alaska, Alabama, Kansas, Louisiana, Mississippi, Missouri, Oklahoma, Oregon, and Tennessee do not allow rebates of any kind to consumers. Iowa prohibits rebates when more than one broker assists a client to buy or sell a property, and New Jersey prohibits rebates to sellers (but not buyers).
Mover's Notice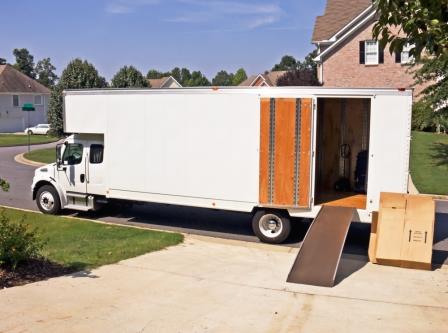 We're eager to provide our fellow military members and spouses with tools to encourage and reward professional behavior by the moving companies we're all required to work with.
Log in to download and printout the "Mover's Notice" informing the moving company up-front of your intention to review your experience on PCSgrades. You will also receive suggestions on how best to use the notice.
Get Cash Back
All real estate agents on PCSgrades provide 20% cash back rebates to their clients from their commission on the sale of a home. In states where allowed by law.
The amount of the PCSgrades rebate is typically equal to or higher than other cash back programs.
To receive your rebate, you must inform your REALTOR they were found through PCSgrades. The best way is by clicking the "Refer Me" button on your REALTOR's PCSgrades profile page.
All parties to the transaction (including the mortgage lender) will be notified of this rebate.
Some types of mortgage loans require the rebate to be credited towards closing costs. Some restrict the rebate amount a client may receive
Trusted reviews
by and for military & veteran families.