About PCSgrades!
We're a community of fellow military members, veterans, and military spouses helping each other with our biggest must-solve PCS and relocation needs by sharing our personal experiences and advice through trusted reviews.

We are a community of the people we trust the most…taking care of our own.
Our Team
Click a photo or name to view bio
How It Works
Search Reviews from fellow military members, veterans, and spouses for Off-Base Neighborhoods, Base/Post Housing, Real Estate Agents, Mortgage Lenders, Moving Companies, Apartments, and Schools.
Submit reviews to help our fellow military members, veterans, and spouses who are facing their next PCS or re-location. Help us help each other.
Realize Cash Back Rebates on agent commissions (in states where allowed by law) by clicking the "Refer Me" button on a agent's profile or by asking us to select an agent for you through our Agent Concierge Service.
Todd Ernst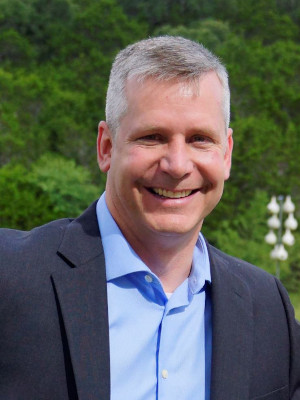 Founder & CEO
Todd Ernst is an Air Force Academy graduate with more than twenty-two years of service. He flew the T-38, B-1, and U-2 on missions in support of Operations Iraqi and Enduring Freedom. His passion for helping military families called him to lead the fight for Guard and Reserve families to establish equal survivor benefits for everyone who dies in the line of duty. The changes were signed into law in 2016.

Todd's civilian experience includes residential and commercial real estate as a real estate broker, landlord, and entrepreneurial business owner. Todd currently lives in San Antonio, Texas, with his wife Stacey. They have two grown boys. During 14 years of active duty, their family relocated eight times due to a PCS.
Natasha Harth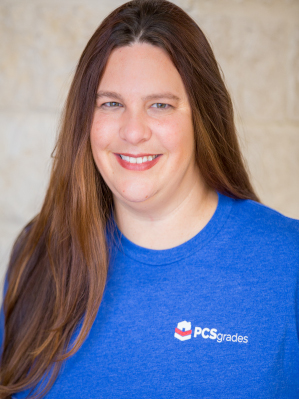 Marine Corps Spouse Advisor
Natasha loves jumping right into any community and getting down to good work, which is why she loves PCSgrades and its mission of military families helping each other. This Marine Corps spouse has a passion for financial readiness as well as community involvement through volunteering, networking, and local politics. In 2016, Natasha was awarded the coveted Military Spouse of the Year award as a result of tireless volunteerism that she continues to keep up with today. Natasha has a BS in legal studies and homeland security, a Masters in Public Leadership from the University of San Francisco as a Newmark Fellow (May 2020), and can often be found at the nearest coffee pot, brainstorming away. She has been through five PCS moves.
Stacey Benson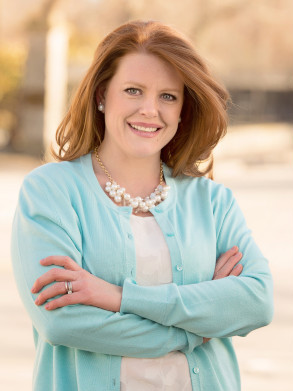 Community Outreach Manager
Stacey is the Community Outreach Manager for PCSgrades and the spouse of an active duty US Coast Guardsman. She holds a B.S. in Integrated Marketing Communications. Stacey has an extensive professional background working with the military and veteran community. With over 25 years of experience in the photography industry, she serves the military community through her talents in photography and graphic design. She owns and operates MilStock, a stock photography collection of military inspired imagery that assists brands with telling the military and veteran story. Stacey helps the military spouse community by providing resources she has gained through being named the 2015 Armed Forces Insurance US Coast Guard Spouse of the Year. She has been through five PCS moves.
MJ Boice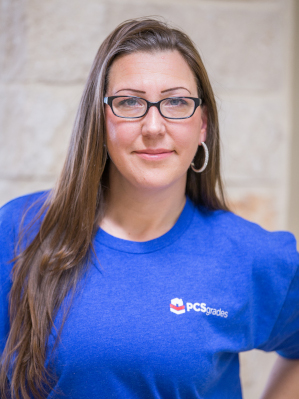 Director of Community Outreach
MJ is the Director of Community Outreach for PCSgrades and the spouse of a recently retired Marine. She holds a B.S. in Social Psychology and has dedicated her entire education and career path to serving the military and veteran demographic. MJ has an extensive professional background working with the military and veteran community in various capacities. She has also been known to lend her voice and knowledge to individuals and organizations looking to gain a greater understanding of the military and veteran communities. MJ has completed four PCS moves.
Lizann Lightfoot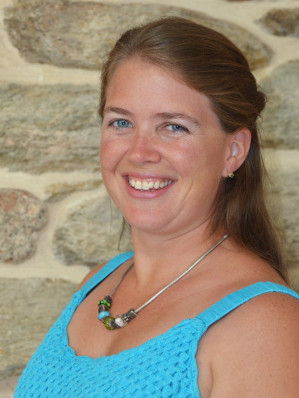 Content Manager
Lizann is the Content Manager at PCSgrades, where she enjoys gathering information about military bases across the country and sharing helpful information with readers. She has always enjoyed writing and storytelling. Since founding the Seasoned Spouse blog in 2016, Lizann has written extensively for numerous military magazines and websites, and has published 3 books for the military community. She has a B.A. in English and a Master's in Business Administration. Lizann is married to an active duty Marine and has 5 children. She has survived six PCS moves so far.
Paul Ernst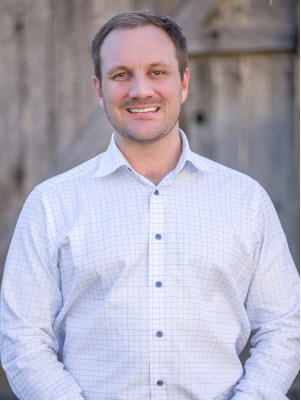 Chief Marketing Officer
Paul is the Chief Marketing Officer for PCSgrades. Prior to PCSgrades, Paul led digital strategy and marketing initiatives at USAA. Paul served in the Army for 5 years as Military Intelligence Officer after graduating West Point. During service, he implemented cultural advisor & language programs, executed strategic intelligence platforms, and supported advisor efforts in Afghanistan. Paul holds a masters degree from UT, Austin and serves on the West Point Society of South Texas board. Paul has relocated three times due to a PCS.
Jacob Ernst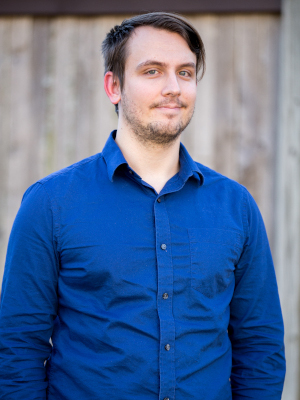 Lead Developer
Jacob is passionate about engineering tools which engage people in new and interesting ways. As the Lead Developer at PCSgrades, Jacob helps build the experiences which power our mission of serving the military and veteran community. Jacob is a professional software developer with five years of experience, and an Air Force brat for life.
Isaiah Brashears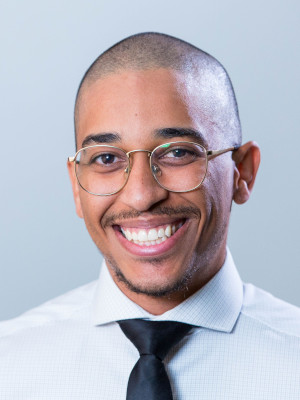 Junior Developer
Isaiah spent 7 years in the Air Force as a Fuels Accountant responsible for tracking hundreds of thousands of fuels transactions daily. After his enlistment ended, he went to school to pursue his goals of becoming a software developer. Fondly known as "Izzy", he is the dedicated Junior Developer at PCSgrades in San Antonio, where he lives with his dog Hobbes. Izzy has relocated three times due to a PCS.