BY MILITARY FAMILIES FOR MILITARY FAMILIES
#1 Source for Military Reviews
ACCESS THOUSANDS OF RESOURCES AND REVIEWS
Reviews to Make Moving Easier
ON-BASE HOUSING
Recent Reviews
FREE DOWNLOAD
Free PCS Checklist
Instant, Must-Have Download
PCS? You've got this! Download our checklist to help keep you organized during your upcoming move.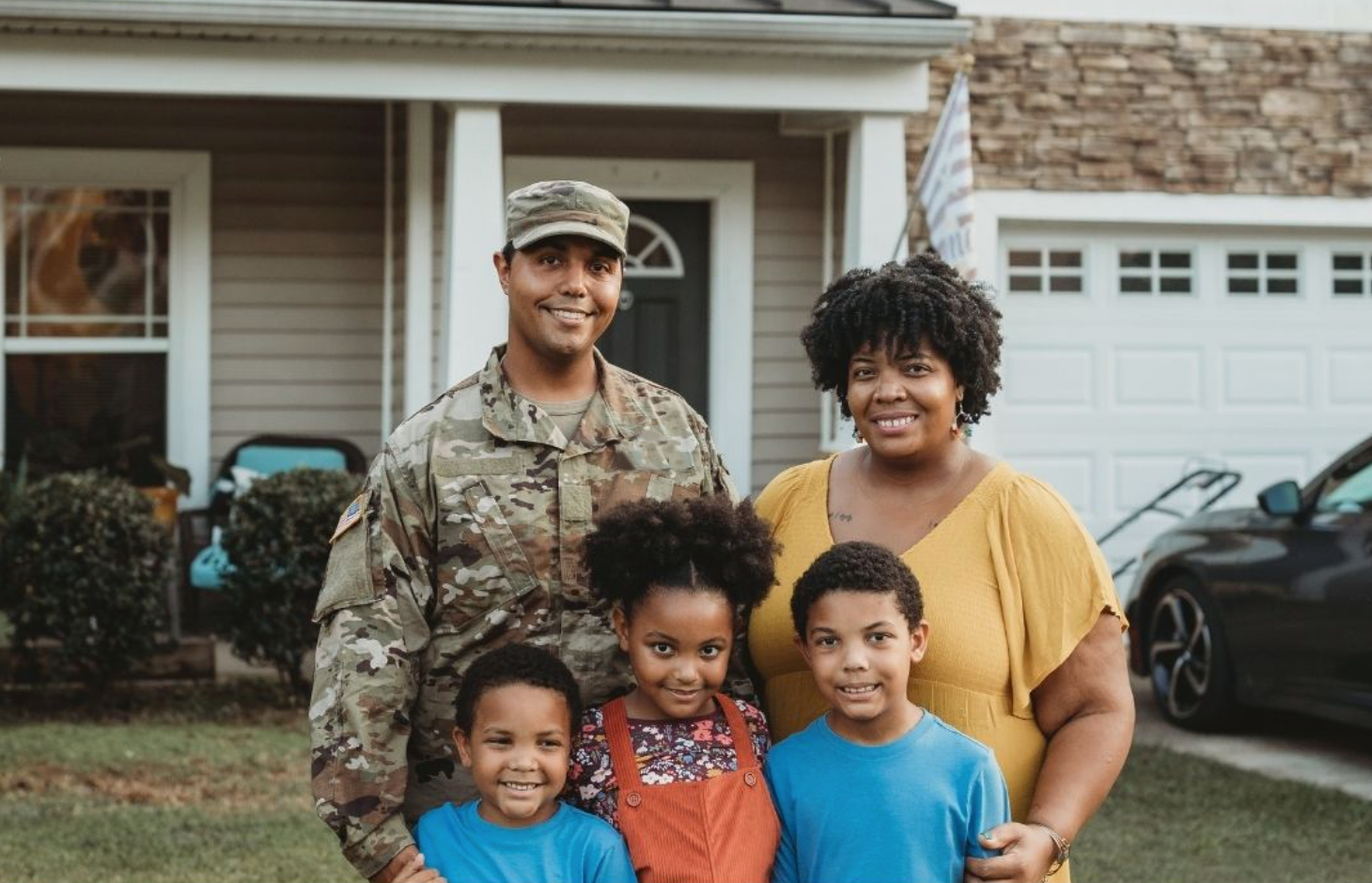 What's Your PCS Story?
Share your reviews, ideas, and insights on cities, bases, and communities where you've lived over the years.
Neighborhoods
Schools
Moving Companies
Apartments
Real Estate Agents
Leave A Review
VIEW FULL AREA GUIDES
Top Trending Bases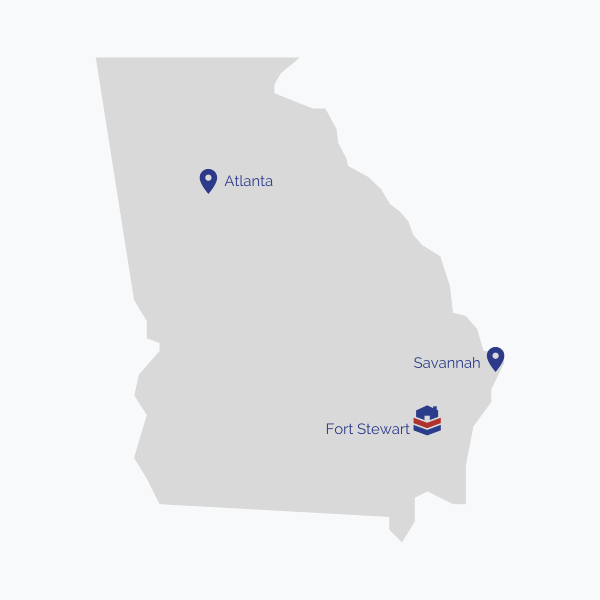 Fort Stewart
Located in Hinesville, Georgia about 40 miles west of Savannah, It is home to the 3rd Infantry Division.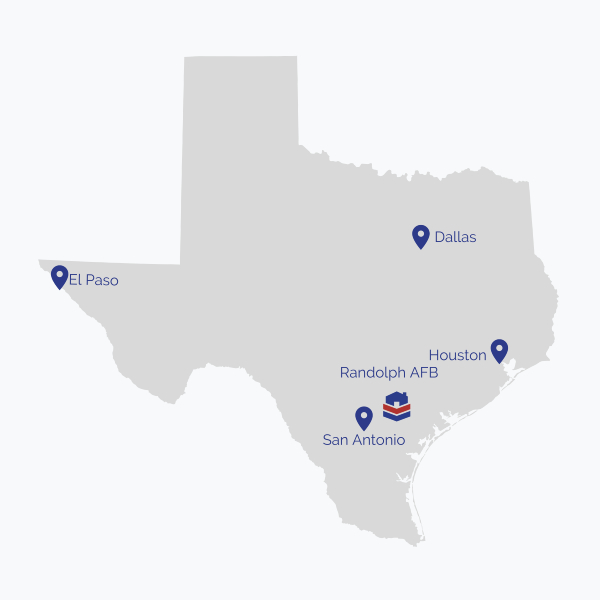 Joint Base San Antonio
Randolph AFB is found in San Antonio, TX, home to the Alamo, the Spurs, and some of the best Mexican food you'll ever eat!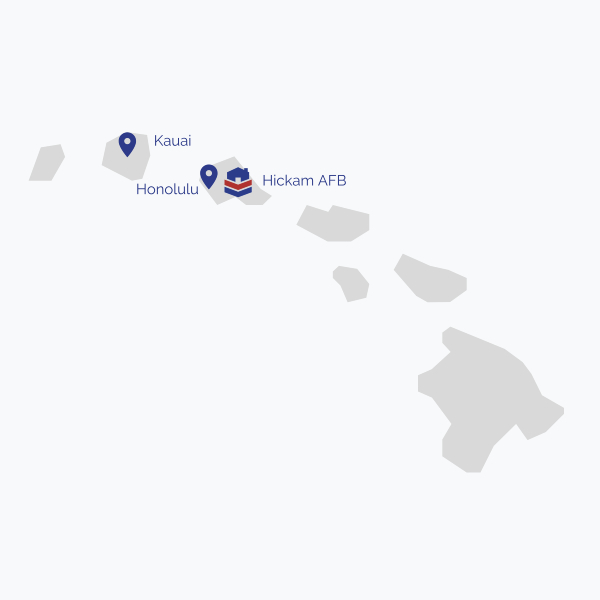 Joint Base Pearl Hickam
Joint Base Pearl Harbor-Hickam is designated a National Historic Landmark for its role in the World War II Pacific campaign.